Latest News & Press Releases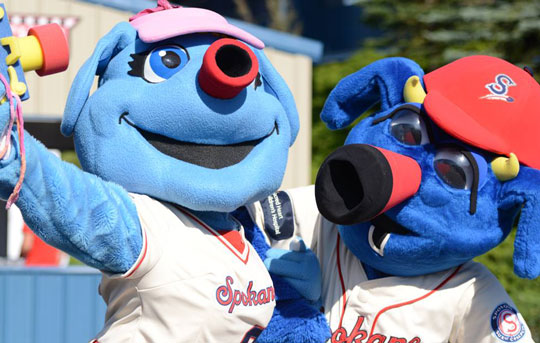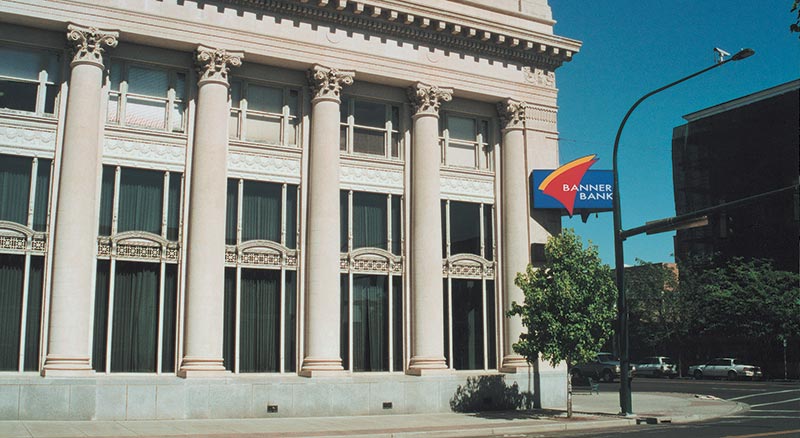 Banner Corp News: 4th Quarter Results and Record Full Year Net Income
Banner Corporation reported fourth quarter net income of $37.5 million, or $1.09 per diluted share. Results are highlighted by strong organic loan growth and completion of Skagit Bancorp, Inc. acquisition.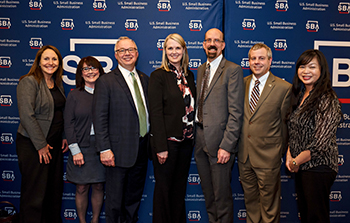 Banner Bank is Recognized Again As Regional Lender of the Year By The SBA 
The U.S. Small Business Administration again named Banner Bank the 2017 Regional Lender of the Year for the Seattle/Spokane District and a Star Performer for the Portland District.