Latest News & Press Releases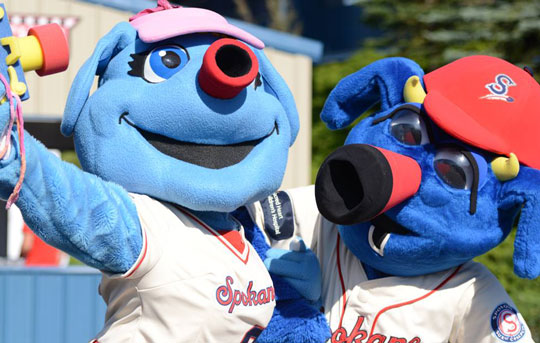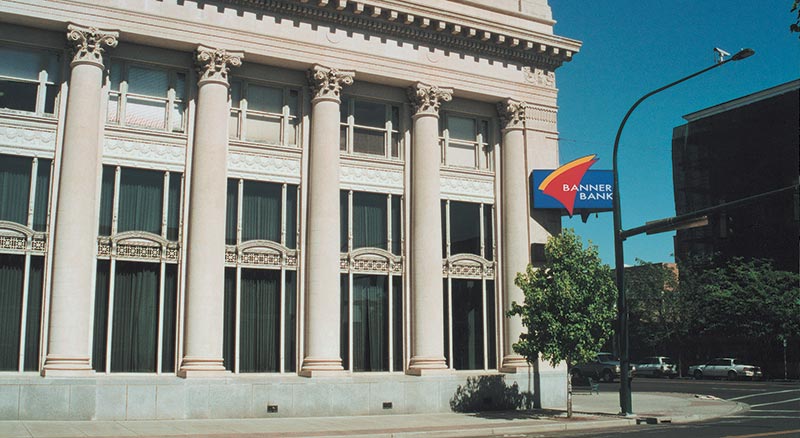 Banner Corp News: Quarterly Cash Dividend Increase
Banner Corporation increased its regular quarterly cash dividend by 9% to $0.38 per share. Third quarter earnings will be reported after the market closes on October 24 and will host its 3Q18 conference call on October 25.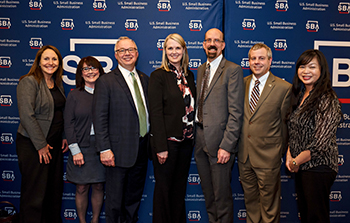 Banner Bank is Recognized Again As Regional Lender of the Year By The SBA 
The U.S. Small Business Administration again named Banner Bank the 2017 Regional Lender of the Year for the Seattle/Spokane District and a Star Performer for the Portland District.