Forbes Names Banner as One of America's 100 Best Banks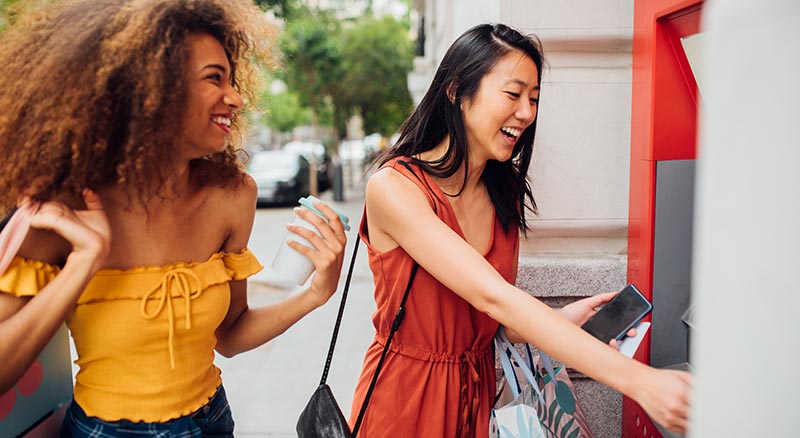 Forbes has published their 2020 list of America's Best Banks and it includes Banner Bank at number 29.

This is the 11th year Forbes has measured the financial condition of the nation's largest banks ranking them using data provided by S&P Global Market Intelligence. This is the third straight year Banner Bank has ranked on Forbes list of America's Best Banks.

Using regulatory filings through September 30, 2019, Forbes used metrics based on growth, credit quality and profitability. Metrics include return on average tangible equity, return on average assets, net interest margin, efficiency ratio and net charge-offs as a percent of total loans. Nonperforming assets as a percent of assets, risk-based capital ratio and reserves as a percent of nonperforming assets were also factors.

The list ranks the 100 largest banks and savings institutions in the U.S, representing 81% of total U.S. bank assets. View the complete list of America's Best Banks.