Banner Bank Named Best Regional Bank in America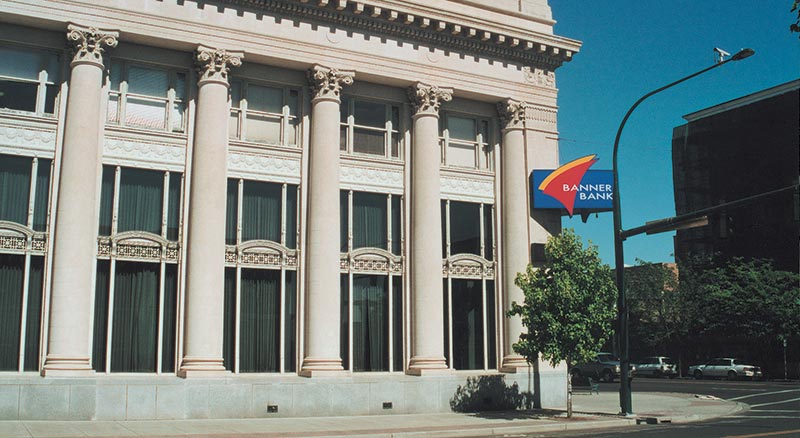 Money Magazine and Bankrate.com chose their top picks for Best Banks in America and named Banner Bank as the Best Regional Bank in the country.
Published October 22, 2017, Bankrate's article said they identified financial institutions that offer both a free/affordable checking account as well as a savings account that pays a high interest rate or holds the line on fees. Based on their research, the institutions that offer the very best combination of accounts were then named the Best Banks in America.
"Our focus is to deliver value to our clients, and a big piece of that is offering strong checking and savings options to help clients reach their financial goals," said Mark Grescovich, President and CEO. "This selection by Bankrate and Money Magazine confirms, at a national level, that we are providing the very best to our clients."
View the Bankrate articles: Top 5 Regional Banks and Best Banks in America.