Banner Named Best Bank in the Pacific Region by Money Magazine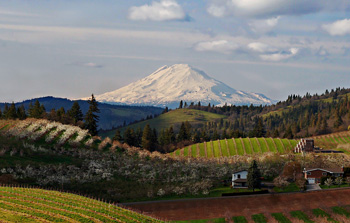 The team at Money Magazine has again selected Banner Bank as one of the Best Banks in the U.S.—ranking us the Best in the Pacific Region.
Published October 29, 2018,
the article
noted this year's research was focused on 'banks that are mixing modern-day convenience with quality products.' Their selections were further refined to banks with 'free checking and savings accounts with competitive ATM fees along with above-average customer service based on J.D. Power's
2018 ratings
.'
"Being nationally recognized for delivering value to our clients is a true compliment," said Mark Grescovich, President and CEO. "Balancing outstanding service and convenience with strong product offerings is the best way to help clients reach their financial goals—we work hard at never losing sight of that."
In this context, Money Magazine's Pacific Region includes Washington, Oregon, California and Alaska. Last year, Money Magazine named Banner Bank the 2017
Best Regional Bank in America
, a category not offered this year.