Banner Named 2017 Top Corporate Philanthropist in Washington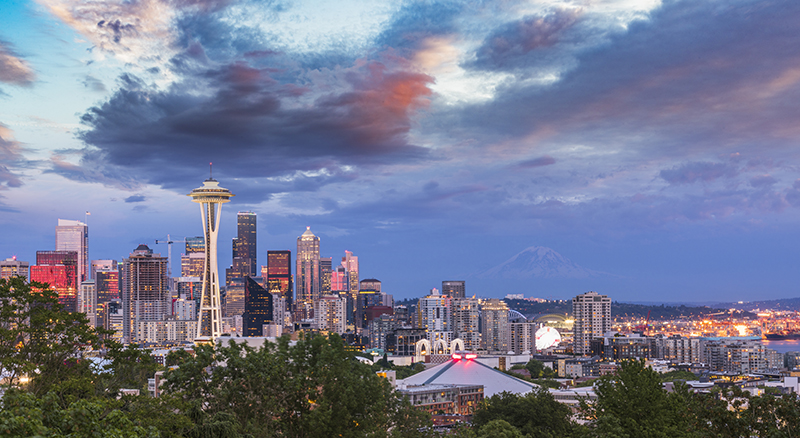 The Puget Sound Business Journal has named Banner Bank the 2017 top corporate philanthropist for medium-sized companies in Washington State. Banner was recognized May 17, 2017 at The Corporate Citizenship and Healthy Community Champion Awards luncheon in Seattle, Washington.

The Journal ranked Banner first in corporate giving among medium-sized companies, which is defined as having revenue of $20 million-$500 million. The top ranking came as a result of donating more than $1.25 million last year to organizations and causes in Washington State. Banner ranked second on this same list the year prior.

"Being an active community member is a key aspect of our core values at Banner, including providing financial support to important causes and organizations that improve the quality of life where we all live and work," said Mark J. Grescovich, President and Chief Executive Officer. "We give because it's the right thing to do, not in search of accolades, yet it is rewarding to be included in the ranking—knowing each company on the list is doing it's part to make a difference."

Overall, the list includes 75 corporate philanthropists in categories of small, medium and large companies. The Puget Sound Business Journal serves the greater Seattle and Puget Sound Region. Banner Bank is headquartered in Washington State with nearly 90 of our 200 branches and offices are located within the state.