Banner SBA CARES Loan Program
The Coronavirus Aid, Relief, and Economic Security (CARES) Act was originally signed into law on Friday, March 27, 2020, putting in motion needed financial relief in a variety of ways for those impacted by the pandemic. The Payroll Protection Program (PPP) is a loan designed to provide a direct incentive for small businesses to keep employees on their payroll.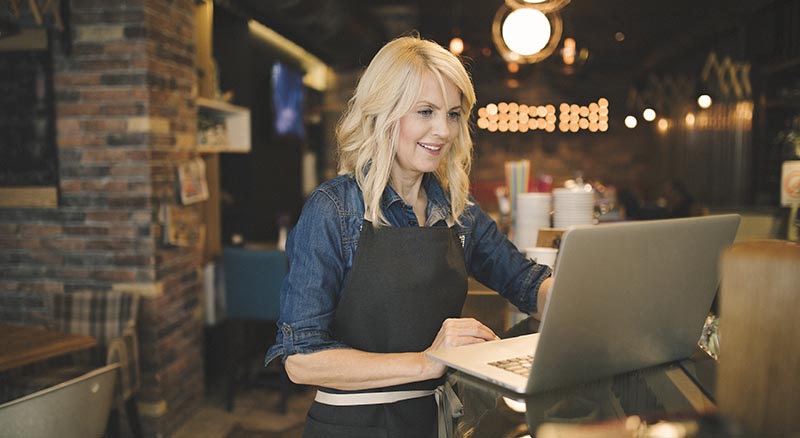 SBA CARES PPP Loan Program
We are not currently accepting new applications. We are processing applications received through May 11, 2020. Please check back often as we will update this page when we begin accepting applications.
If you applied for a PPP loan through us, we ask for your patience. Allowing us to work without interruption gives the best ability to process the greatest number of loans. We will notify you if your loan is approved. Please contact your banker for additional information.
Have questions? Contact a Banner Business Banking expert for assistance.