How can Banner Bank help you?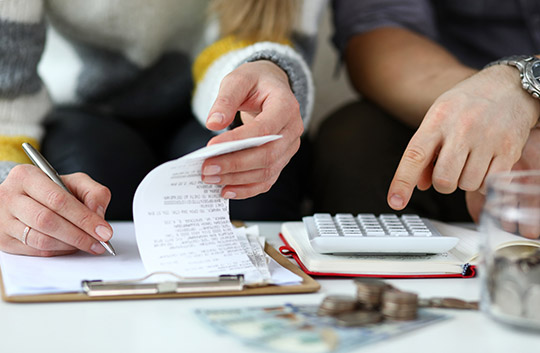 Successful money management starts with a budget.
Managing your money effectively is easier if you begin with careful planning. Without a plan and a clear understanding of how your income is spent, it's easy for spending to get out of control. A great way to improve your financial stability is to set up a budget.
What's new at Banner Bank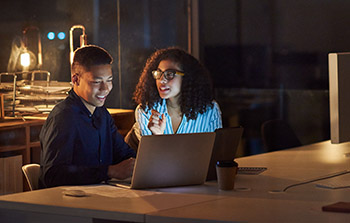 Recent News
Banner Bank has created the Small Business Opportunity Fund to help address social and racial injustice by augmenting the economic viability of COVID-19-affected minority-owned small businesses.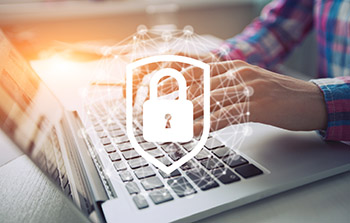 Financial Advice
Criminals are using devious phishing tactics to take advantage of people interested in Coronavirus. Know how to spot a phishing attack and ways to protect yourself from falling victim.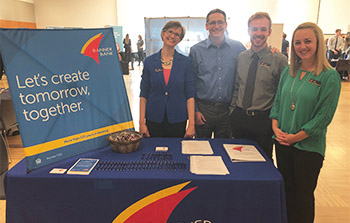 Career Opportunities
We're hiring for open positions in Washington, Oregon, Idaho and California. Explore current job opportunities at Banner Bank.
Islanders Bank plans to merge with and into Banner Bank.

Reports of fraudsters sending PPP Loan Forgiveness emails that appear to be from Banner Bank or the SBA.

It is our duty to stand for equality and justice, and to do our part to create economic opportunity in the communities in which we operate.

At Banner, we believe it is our role and responsibility during this time to prioritize two things: the health and well-being of our clients and employees while also ensuring we continue providing you with uninterrupted access to financial resources.