Free Lunch just part of the fun at Client Appreciation Days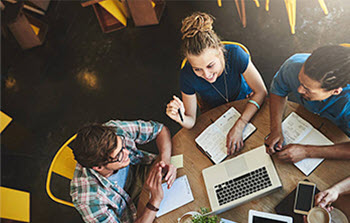 If you saw a walking hot dog and were treated to a free lunch at one of our branches this summer, you were in the right place. While we appreciate all our clients and communities all year, we often host Client Appreciation Days, including lunch, at branches throughout our service territory. So far this year, we've hosted 14 such events—and counting.
The Banner Bank Hot Dog Wagon stopped at nine of those branches from Hayden, Idaho, to Folsom, Calif., and was a particularly familiar site along the Oregon Coast and in Northern California. In some cases, guests were entertained by an employee brave enough to don our hot dog costume.
These events are a fun way to thank our clients and to enjoy time together. Stay tuned; the Banner Hot Wagon may visit your area very soon.