Business Online Banking Dashboard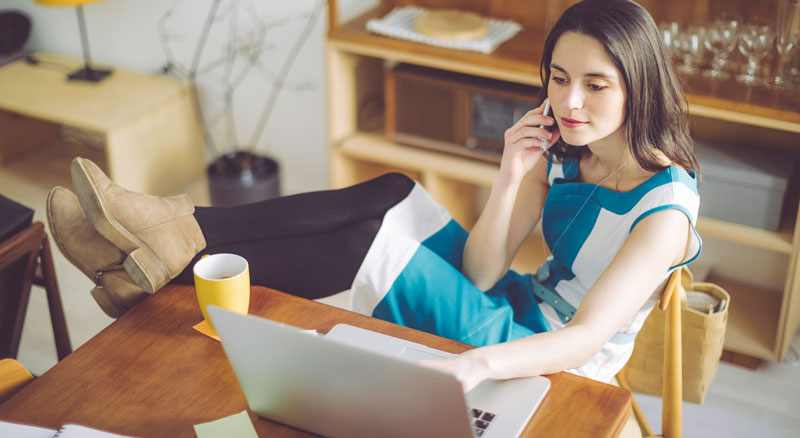 One dashboard to manage all of your business accounts
View and manage your business banking accounts and your Treasury Management service accounts from within Business Online Banking.
View your Treasury Management services from Business Online Banking:
Account Analysis
Detailed, monthly deposit statements provide information about your accounts – number of transactions, balances and a clear summary of maintenance fees and service charges. Accounts can be grouped to maximize the earnings credit, which can minimize or eliminate service charges.
Cash Analytics
Easy-to-use and cost-effective daily cash management tools to help increase visibility of your cash, provide intuitive reporting and simplify the daily cash process. We provide a framework for you to analyze historical, current and future cash information.
Check and Statement Imaging
Imaged checks, deposit slips and account statements provide quick and easy access either online or from a searchable CD-ROM. The CD-ROM also includes information on deposited items.
Automated Clearing House (ACH) Services
Securely and privately deposit and disperse money quickly and efficiently. ACH is commonly used for direct depositing payroll, tax and vendor payments, point-of-sale and even charitable contributions via online payments.
Online Cash Management
Banner Bank's secure online banking service can help you efficiently manage your business cash requirements online.
Positive Pay
Reduce the risk of check fraud by using Positive Pay. Match checks presented on your account for payment to an electronic file you sent to Banner Bank as you issue the checks.
Remote Deposit
With Remote Deposit, you can deposit checks from the privacy of your office. We provide the scanner. You provide the corner of a desk and an Internet connection.
Secure Cash Handling
For intensive cash handling businesses, we offer automated counting with next day credit of cash deposited. Through our Cash Vault and armored car services, you are assured prompt deposit crediting, and avoid the time loss and security risk involved with sending an employee to the bank.
Zero Balance, Target Balance and Loan Sweep
Predetermine the minimum balance levels in your business accounts to cover service fees, then move excess funds to Banner Bank investments to maximize earnings, or pay down lines of credit.