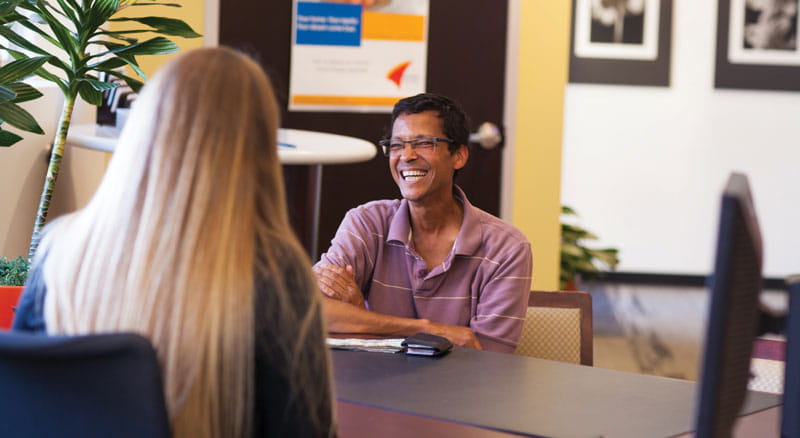 Switching to Banner is easier than you might think.
Our teams are ready to help you get started.
A few quick steps will help get you started:
Open your new Banner Bank account
Balance your old account and stop using it (be sure you have enough money in your account to cover any automatic payments)
Switch your direct deposits – our Switch Kit form will help you inform others of your new account number. Be sure to notify your employer, retirement plan administrator, and/or Social Security Administration office of your new bank account so money is deposited to the right account.
Redirect automatic and online payments. You can also use the Switch Kit form for this purpose.
Close your old account.
Still have questions or need help?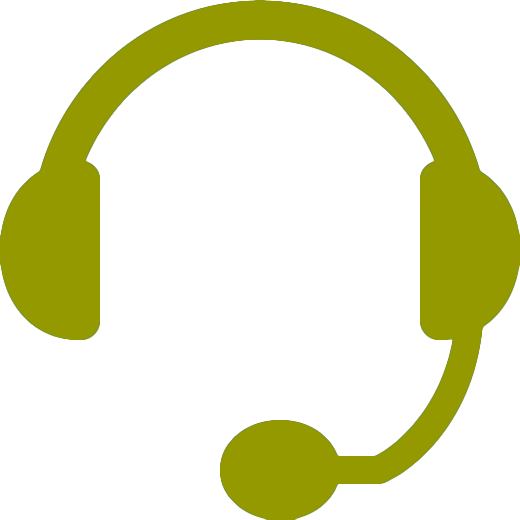 Contact Us
Hours:
Monday - Friday 7:00 a.m. - 7:00 p.m.
(PDT)