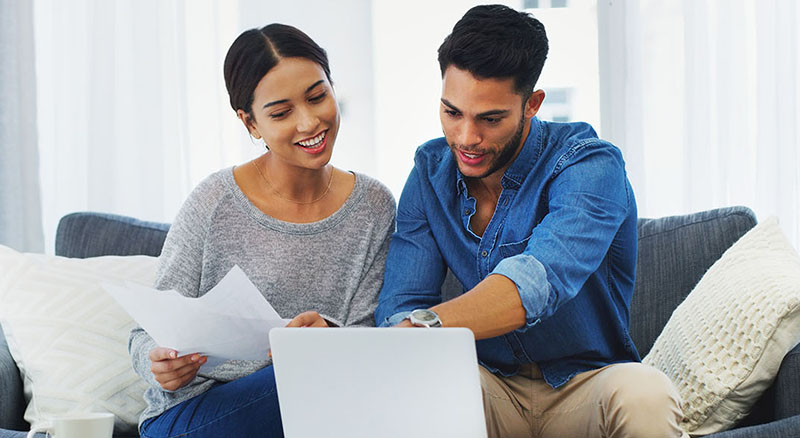 Simplify your finances

We're happy you've chosen to bank with Banner. We have the products and services to streamline your finances.
Bill Pay and P2P Payments
Add payees – companies or people – and schedule payments to arrive on the day you chose. Sign in to online banking and visit the Bill Pay menu.