Built for Action. Built for Banking.
When the stakes are high and it's your money on the line, our team's got your back.
Get the superpower service, products, tools and advice you need to get ahead, from easy online banking to the perfect home loan.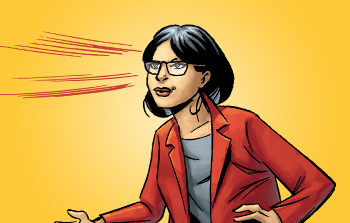 Radar Vision
Look! Up in the distance, it's... your financial future! Who can get you there? Radar Vision can. She sees your goals and leads the way.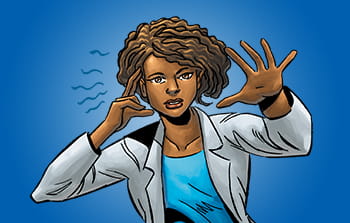 Sixth Sense
Can she read minds? Can she predict the future? Nobody knows for sure. But Sixth Sense is always one step ahead of whatever you need.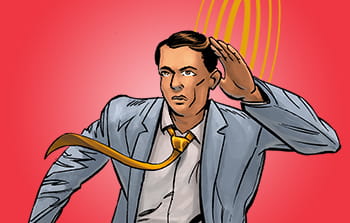 All Ears
You've got goals. You've got plans. You've got questions. Bring what you've got to All Ears. He listens and cares about every detail.