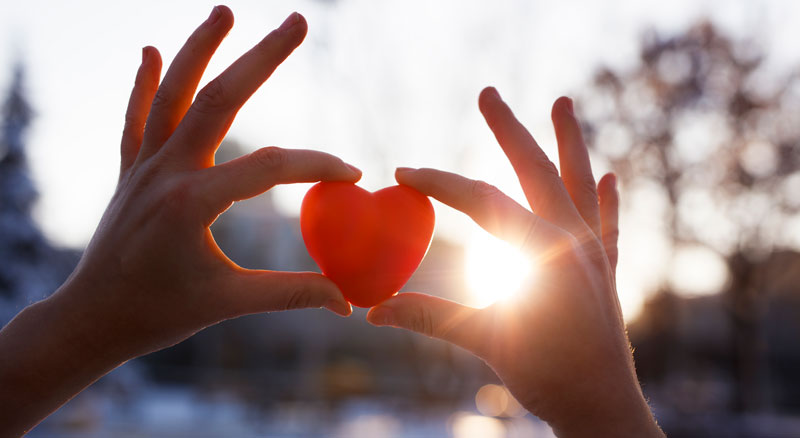 Banner Bank Interest-Free Fire Assistance Loans
We understand the stress of having your personal property damaged or destroyed by fire. We know there are agencies out there to help you, but if funding is not yet available, we are here to help. If you need money for clothing, food, or basic needs until those funds become available, we're offering interest-free, fee-free loans to get you through this difficult time.
*
APR (Annual Percentage Rate) of 0.00% will be fixed for the entire loan term. Maximum term of 36 months. No pre-payment penalty. Subject to credit approval.
Available on applications received through October 30, 2020.