Small Business Administration (SBA) Financing Options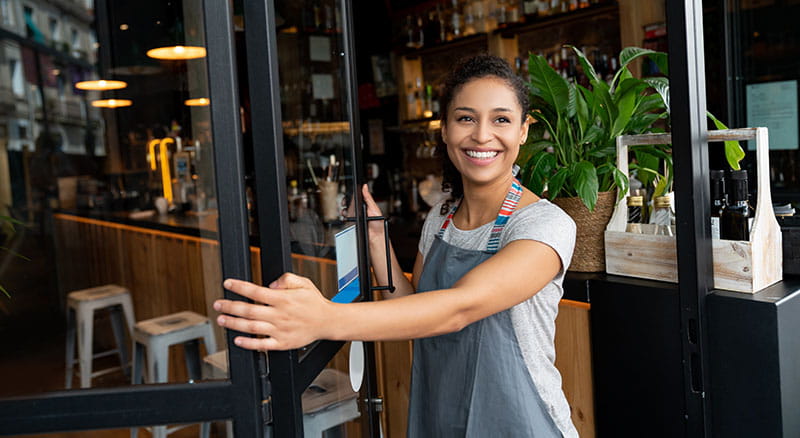 Timely responses to loan requests to keep your business moving
When working with us for SBA financing, you'll partner with an SBA Preferred Lender that has been recognized for its commitment in Washington state eight years in a row, a Star Performer in Oregon five years in a row and the Northern California National Lender Recognition Award four years in a row. Our bankers put their award-winning expertise to work helping clients in every market Banner Bank serves.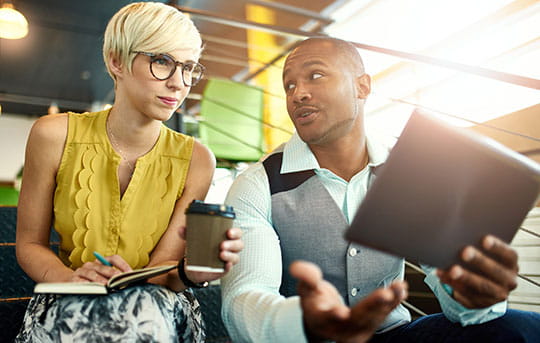 SBA loan programs can help:
Start a new business
Purchase or expanding an existing business
Secure working capital
Finance inventory
Purchase machinery and equipment
And much more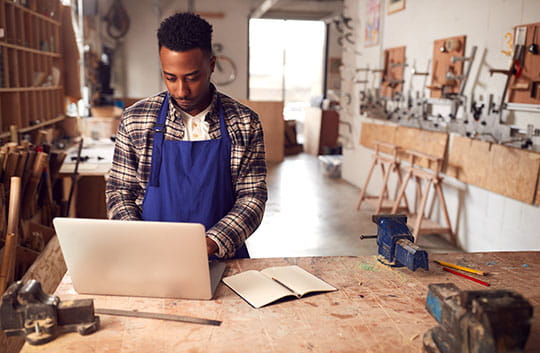 SBA CARES PPP Loan Program 
The Paycheck Protection Program (PPP) closed on May 31, 2021. We encourage you to apply for forgiveness as soon as you're eligible and have utilized your full loan proceeds toward allowable expenses. The SBA has granted full forgiveness to the vast majority of our clients who have applied. Apply now to have the peace of mind SBA's forgiveness determination provides.
Still looking for the right solution?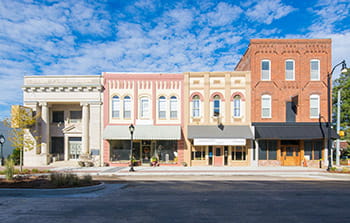 Owner-Occupied Real Estate Financing
Refinance and improve commercial property you own or are looking to buy. Both fixed extended loan amortizations and variable rate options are available.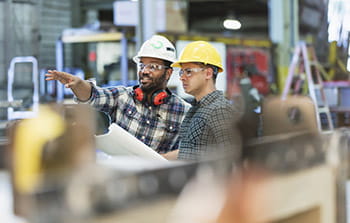 Equipment and Term Loans
With multiple options to finance new equipment, we can help you buy or lease almost anything your business needs.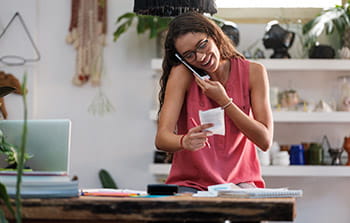 Lines of Credit
Let our experts provide solutions to fund operating expenses and improve liquidity with secured and unsecured lines of credit
Banner's Business Lending Experts Are Standing By
SBA's PPP loan program, may be over, but SBA offers other programs that may assist your business. As an SBA-preferred lender, Banner Bank's SBA relationship managers can help you navigate the financial resources that may be available to your business. Give us a call today.
IMPORTANT: Internet email is not secure. Unlike Online Banking, it does not use SSL encryption so please do not send sensitive information such as your social security number or account number. Emails containing sensitive account information MAY be sent through our Secure Message Center while logged into Banner Bank Online Banking. Please include in your email the name of your bank branch so we may process your request as quickly as possible.