Auto Loans & Recreational Vehicles

Loans that get you where you want to go.
You found the perfect vehicle. Now you need the perfect loan. Banner Bank offers loans» on many different vehicles, with an online application that takes less than 15 minutes.
Apply for a vehicle loan in as little as 15 minutes
Care to chat? Call us to apply by phone.
Monday-Friday 8:00 am - 5:00 pm (Pacific Time)
With a Banner Bank loan, you'll get: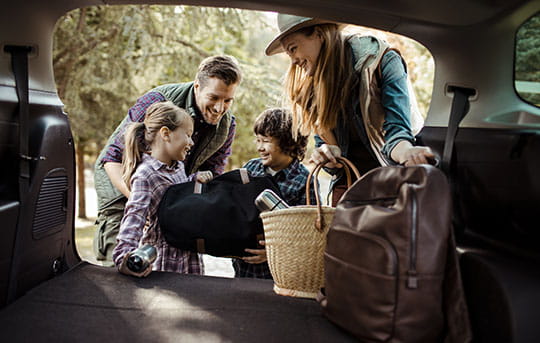 Auto Loans
New and used cars
Light trucks
Vans for the family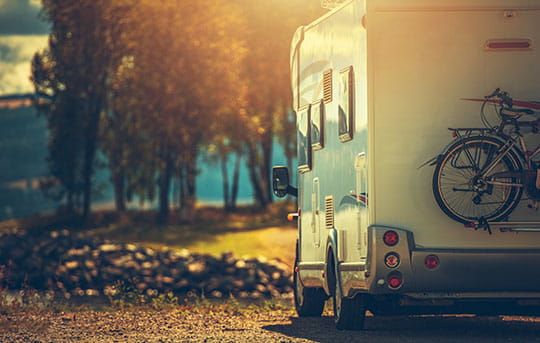 Recreational Vehicles
New and used motor homes
Travel trailers
Boats
ATVs
Motorcycles
Snowmobiles
What will my monthly car payment be?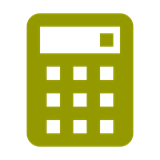 Use this calculator to help you determine your monthly car loan payment or your car purchase price.
Should I lease or buy a car?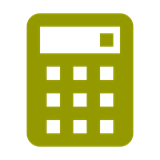 Calculate your monthly payments and your total net cost. By comparing these amounts, you can determine which is the better value for you.
»
Subject to credit approval and limited to residents of Washington, Oregon, Idaho or California, or current Banner Bank deposit clients.