Giving Back to Our Community
We are enthusiastic volunteers and financial supporters to people, neighborhoods and organizations in every market we serve. From Lake Oswego to Los Angeles, Walla Walla to Wenatchee, Bellevue to Boise, Seattle to Selah, San Diego to Sacramento—and all points in between—you can count us to be a part of what's important to our clients and communities.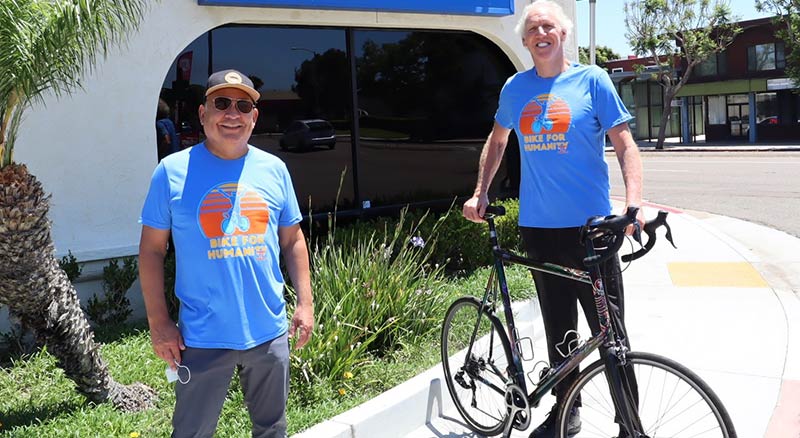 For more than 130 years, Banner team members have supported the communities we serve.
While the pandemic increased the need for community support and added challenge to the effort, it didn't dampen our desire to give back. From sewing facemasks to providing meals, our team members exemplified our commitment to giving back. More than 400 employees spent over 10,000 hours volunteering in 2020, and that giving spirit continued throughout 2021 at an even greater pace.