Giving Back to Our Community
We are enthusiastic volunteers and financial supporters to people, neighborhoods and organizations in every market we serve. From Lake Oswego to Los Angeles, Walla Walla to Wenatchee, Bellevue to Boise, Seattle to Selah, San Diego to Sacramento—and all points in between—you can count us to be a part of what's important to our clients and communities.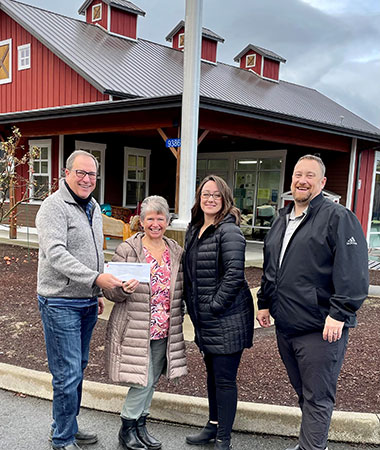 Thank you for supporting our 2021 Feeding Families Fall Fund Drive.
The 2021 Feeding Families Fall Fund Drive brought in more than $61,496 for 92 different nonprofit organizations across our four-state region, far surpassing our goal and the previous year's total of $41,200 for 81 charities.
Thank you to everyone who took part.