How can Banner Bank help you?
What's new at Banner Bank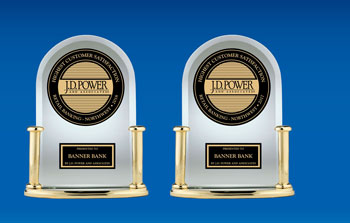 Latest news
Banner Bank was again ranked highest in the Northwest region for client satisfaction by J.D. Power.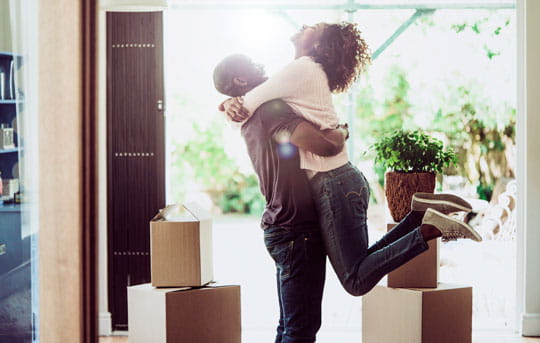 Ready to buy a home? Our two-part blog offers tips to help you take the next step.
If this is your first home or it's been awhile since you purchased a home, our first blog shares four important considerations to help you get ready to buy. In our second blog, we offer five tips to make your home-buying experience a positive one.
Skagit Bancorp, Inc. and Banner Bankcorporation have reached an agreement for Skagit Bank to merge with an into Banner Bank.

Mastercard® Automatic Billing Updater (ABU) allows participating merchants to receive your updated card information when you receive a new debit or credit card for any reason (expired card, lost or stolen card, etc.) That way, your automatic payments can continue without interruption when you get a replacement debit or credit card.

We've redesigned our website to make it easy to find what you need, get where you need to go, and be accessible to all of our visitors. Find out what's new and where to find your favorite pages.