How can Banner Bank help you?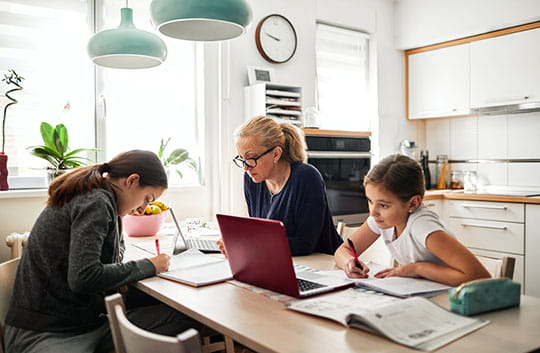 Transform your home.
In the past year our homes took on the roles of workplace, classroom and entertainment center—often all at the same time. In some instances the inventory of houses for sale is low and people may stay put and update their home. Some will look to buy a place with potential and remodel it. Others will choose to build a dream home. Whatever you prefer, learn about solutions to renovate, build or buy your ideal home.
What's new at Banner Bank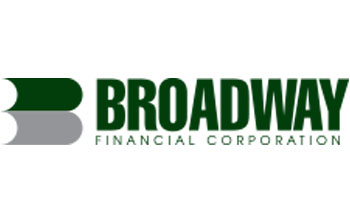 Recent News
At Banner, we remain committed to finding new, meaningful ways to help accelerate change. In fact, it's that ongoing focus which led us to make a $1 million equity investment in Broadway Federal Bank, a Minority Depository Institution.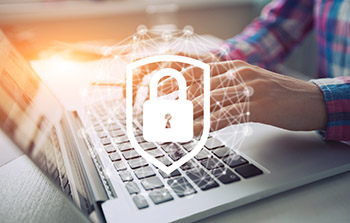 Financial Advice
Criminals are using devious phishing tactics to take advantage of people interested in Coronavirus. Know how to spot a phishing attack and ways to protect yourself from falling victim.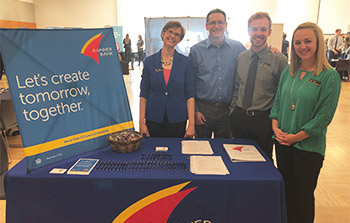 Career Opportunities
We're hiring for open positions in Washington, Oregon, Idaho and California. Explore current job opportunities at Banner Bank.
Islanders Bank plans to merge with and into Banner Bank.

The Washington State Auditor announced a third party vendor data breach of 1.4-1.6 million consumers' personal information.

The SBA opened their systems to first-time and Second Draw PPP loan applications on Tuesday, January 19. Banner Bank is now accepting new PPP loan applications.