How can Banner Bank help you?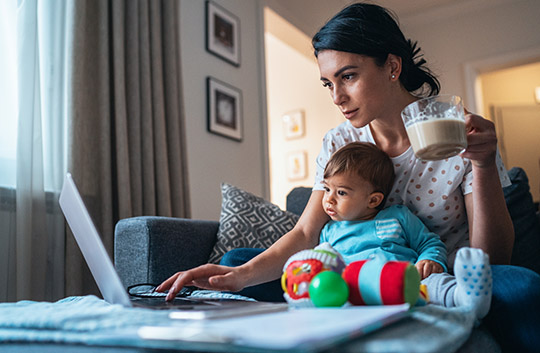 Recover from a financial setback.
Whether it's losing a job, a medical emergency, or some other major event forces us to drain our savings, most people have experienced an unexpected financial setback. No matter what causes the financial setback, it's important to be honest about your situation so you can move forward and get back on track. The faster you address what needs to be done, the faster you can start the road to recovery. Here are some key, proven steps to help you come back if and when you experience a financial setback.

What's new at Banner Bank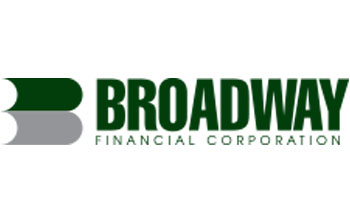 Recent News
At Banner, we remain committed to finding new, meaningful ways to help accelerate change. In fact, it's that ongoing focus which led us to make a $1 million equity investment in Broadway Federal Bank, a Minority Depository Institution.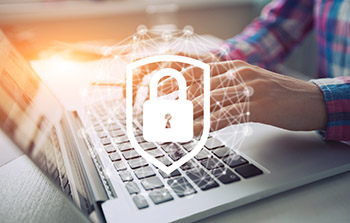 Financial Advice
Criminals are using devious phishing tactics to take advantage of people interested in Coronavirus. Know how to spot a phishing attack and ways to protect yourself from falling victim.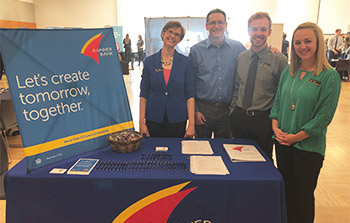 Career Opportunities
We're hiring for open positions in Washington, Oregon, Idaho and California. Explore current job opportunities at Banner Bank.
The Washington State Auditor announced a third party vendor data breach of 1.4-1.6 million consumers' personal information.

Islanders Bank plans to merge with and into Banner Bank.

Reports of fraudsters sending PPP Loan Forgiveness emails that appear to be from Banner Bank or the SBA.