How can Banner Bank help you?
What's new at Banner Bank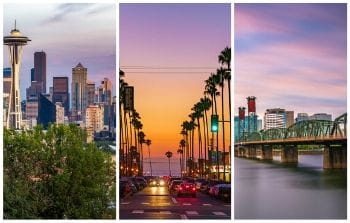 Latest news
For the second consecutive year, Money Magazine names Banner Bank the Best Bank in Pacific Region.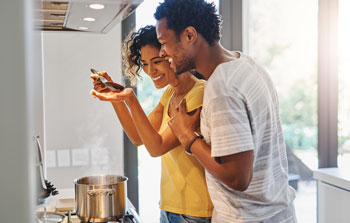 Financial advice
When it comes to remodeling your home, the list may seem endless. In this blog, we share the best ways to add value and livability to your home.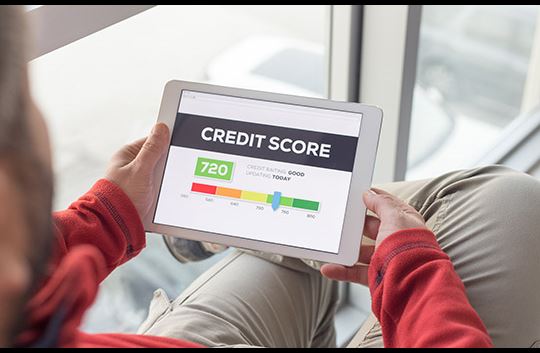 Four Steps to Improve Your Credit Score
It's important to know your credit score and be aware of your credit history. Here are helpful steps to learn your score and, if needed, improve it.
Banner Online Banking will no longer support Internet Explorer beginning January 14, 2020. To continue to access Banner Online Banking, please use a supported browser.

The merger between AltaPacific Bank and Banner Bank is now complete. AltaPacific Bank will operate as a division of Banner Bank until the two banks fully integrate in early 2020.

Banner has reached an agreement to sell the deposits and loans of its Sandpoint Branch to STCU.