How can Banner Bank help you?
Solutions for better banking.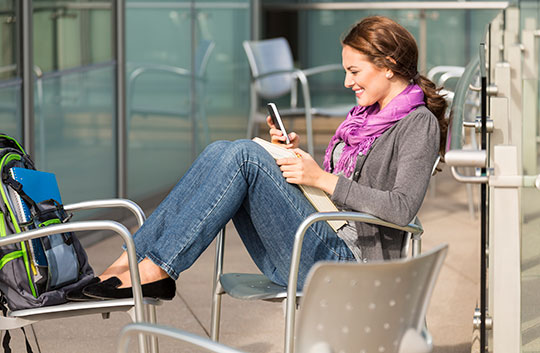 What's better than a paycheck? Direct deposit. Here's why.
Direct deposit is a secure payment method that provides employers and employees convenience and several other advantages over traditional paper checks.
What's new at Banner Bank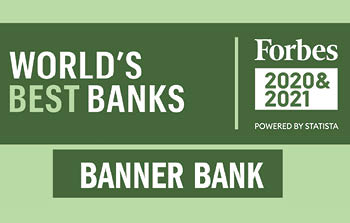 Recent News
Thank you, Forbes, for naming Banner Bank among the best in the world again this year. It is especially rewarding with more than 28 different countries represented in the 2021 list.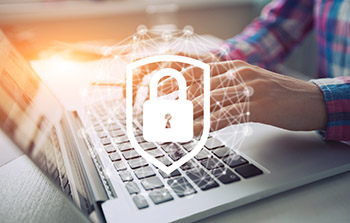 Financial Advice
Phishing, smishing and vishing–learn how to spot a scam and stop fraudsters in their tracks.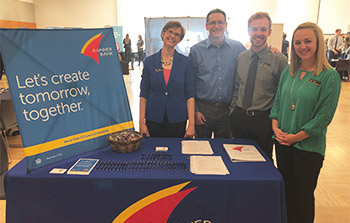 Career Opportunities
We're hiring for open positions in Washington, Oregon, Idaho and California. Explore current job opportunities at Banner Bank.