How can Banner Bank help you?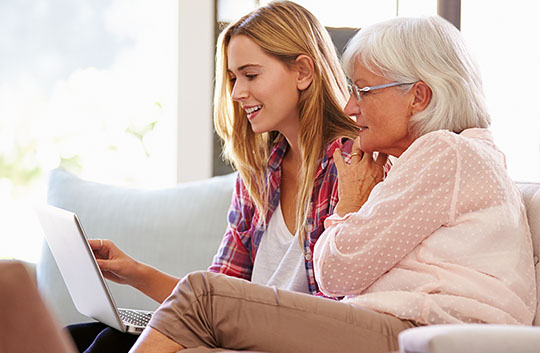 Protect yourself and your elders from financial abuse.
Would-be criminals may call, text, email, use social media or other means to get information or manipulate a person to wire funds, buy gift cards and more. Never give personal information to people requesting it by email, text or phone, unless you initiated the contact.
What's new at Banner Bank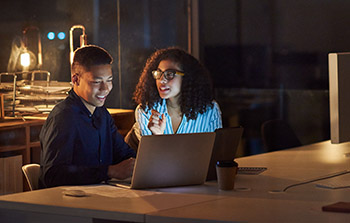 Recent News
Banner Bank has created the Small Business Opportunity Fund to help address social and racial injustice by augmenting the economic viability of COVID-19-affected minority-owned small businesses.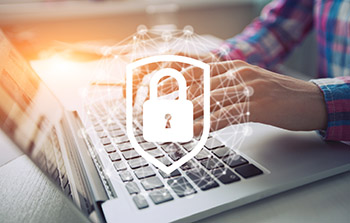 Financial Advice
Criminals are using devious phishing tactics to take advantage of people interested in Coronavirus. Know how to spot a phishing attack and ways to protect yourself from falling victim.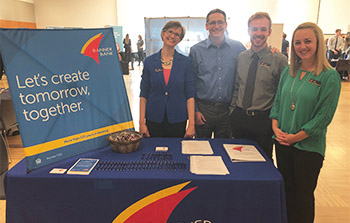 Career Opportunities
We're hiring for open positions in Washington, Oregon, Idaho and California. Explore current job opportunities at Banner Bank.
Islanders Bank plans to merge with and into Banner Bank.

The Washington State Auditor announced a third party vendor data breach of 1.4-1.6 million consumers' personal information.

The SBA opened their systems to first-time and Second Draw PPP loan applications on Tuesday, January 19. Banner Bank is now accepting new PPP loan applications.