How can Banner Bank help you?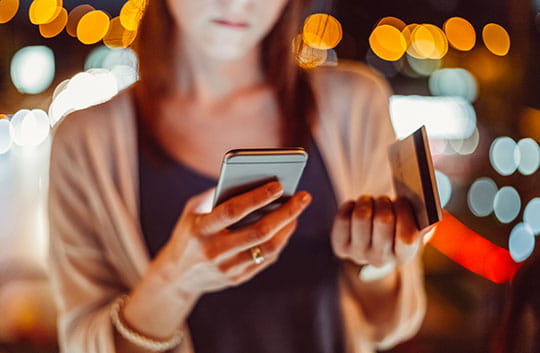 What to do if you're a victim of identity theft
Fraudsters are using clever tactics to steal your identity. Never provide personal information to anyone who calls, texts or emails you asking for it. If you believe you've been a victim of identity theft, here are key steps you can take today.
What's new at Banner Bank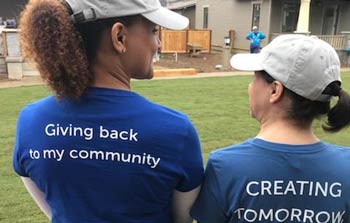 Financial assistance
We're providing relief and support to assist clients, colleagues and communities with the issues and challenges related to the Coronavirus pandemic.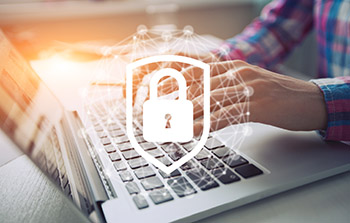 Financial advice
Criminals are using devious phishing tactics to take advantage of people interested in Coronavirus. Know how to spot a phishing attack and ways to protect yourself from falling victim.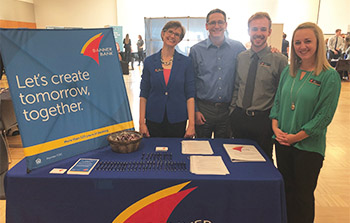 Career opportunities
We're hiring for open positions in Washington, Oregon, Idaho and California. Explore current job opportunities at Banner Bank.
Islanders Bank plans to merge with and into Banner Bank.

It is our duty to stand for equality and justice, and to do our part to create economic opportunity in the communities in which we operate.

At Banner, we believe it is our role and responsibility during this time to prioritize two things: the health and well-being of our clients and employees while also ensuring we continue providing you with uninterrupted access to financial resources.

Count on us to assist you with all your banking needs including current and new credit requests, treasury management support, help learning how to use digital banking tools, and working through unique challenges you are facing. We are, and will remain, actively lending, with sufficient cash to meet your needs.