How can Banner Bank help you?
What's new at Banner Bank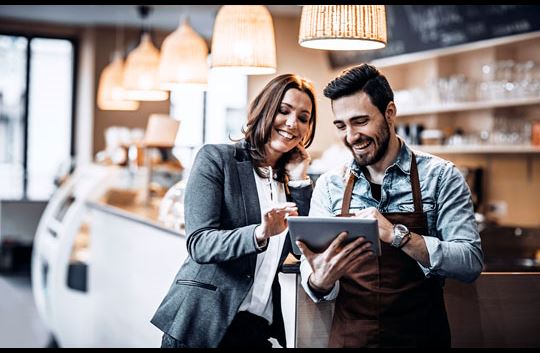 Family Business Success: Four more ways to keep your family business from becoming a family feud
In this two-part blog, we share four more tips to help family businesses make the most of its strengths, like shared commitment and generational heritage, while avoiding unnecessary drama.
Please call or visit us if you have been affected by the government shutdown. We're here to help and can offer several solutions based on your circumstances.

Banner Corporation completes acquisition of Skagit Bancorp, Inc. Pursuant to the previously announced terms of the acquisition, Skagit shareholders are entitled to receive 5.6664 shares of Banner common stock in exchange for each share of Skagit common stock, plus cash in lieu of any fractional shares.