How can Banner Bank help you?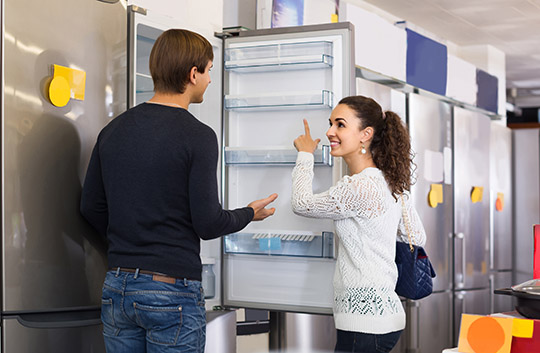 Tips to Plan for a Large Purchase
When making a large purchase, a little preparation can go a long way in saving you money and ensuring your satisfaction. That's true whether you're buying a necessity like a refrigerator or a luxury product like a hot tub. And it's essential when shopping for big ticket items such as a vehicle or home. Here are a few tips to guide your way.
What's new at Banner Bank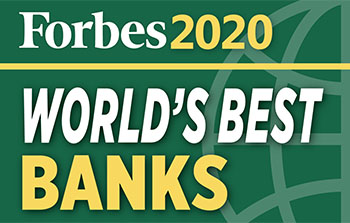 Recent News
Thank you, Forbes, for naming Banner Bank one of the World's Best Banks in 2020. We're flattered by being included among the best banks in 23 different countries on the list.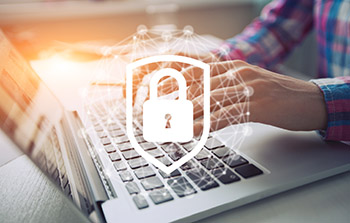 Financial Advice
Criminals are using devious phishing tactics to take advantage of people interested in Coronavirus. Know how to spot a phishing attack and ways to protect yourself from falling victim.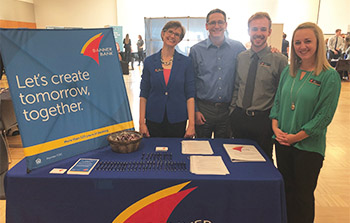 Career Opportunities
We're hiring for open positions in Washington, Oregon, Idaho and California. Explore current job opportunities at Banner Bank.
Islanders Bank plans to merge with and into Banner Bank.

We continue to enhance the features, functionality and security of Banner Online and Mobile Banking. Sometimes these updates require brief down times or limited functionality. We're working as quickly as possible to restore full access and enhance your digital banking experience.

It is our duty to stand for equality and justice, and to do our part to create economic opportunity in the communities in which we operate.

At Banner, we believe it is our role and responsibility during this time to prioritize two things: the health and well-being of our clients and employees while also ensuring we continue providing you with uninterrupted access to financial resources.