How can Banner Bank help you?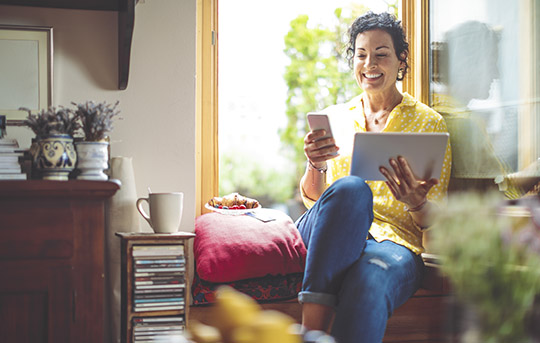 Top Eight Digital Banking Tools for Time-Saving Convenience
Many banks now offer a range of tools that save time and make it easier to do your banking when and where you want. The bonus is that they build in security to protect your identity and finances.
What's new at Banner Bank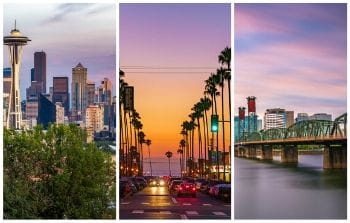 Latest news
For the second consecutive year, Money Magazine names Banner Bank the Best Bank in Pacific Region.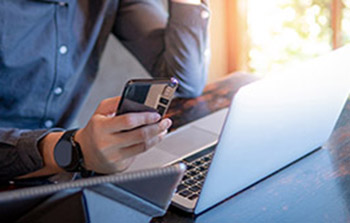 Financial advice
Cyber crimes are on the rise. In this blog, we'll share the best ways to keep your identity and personal information safe and secure.