How can Banner Bank help you?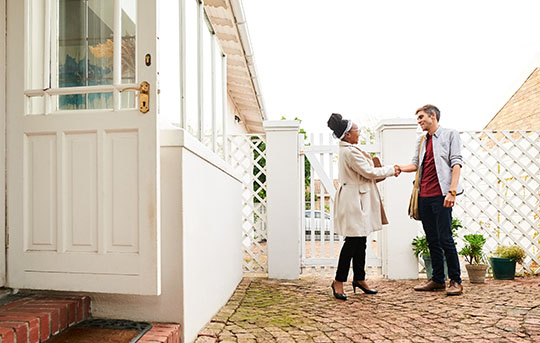 Financial and lifestyle reasons to build an additional dwelling unit on your property
From in-law suites to backyard cottages, additional—or accessory—dwelling units (ADUs) are an option to consider in a competitive housing market. An ADU is a small self-contained house complete with a bedroom, bathroom and kitchen, the latter being a defining feature.

What's new at Banner Bank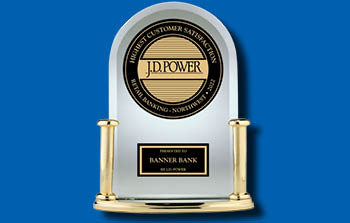 Recent News
Banner Bank again ranked #1 in Customer Satisfaction for Retail Banking in the Northwest, according to the J.D. Power 2022 U.S. Retail Banking Satisfaction Study.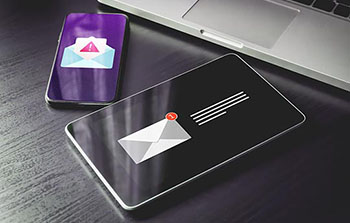 Featured Blog
There's been an increase in cyber attacks on home computers. One of the most dangerous and costly cyber threats is a ransomware attack. Learn how to protect yourself and your devices.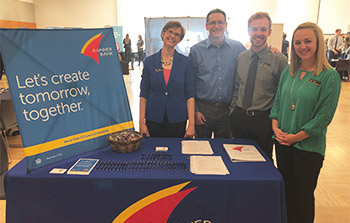 Career Opportunities
We're hiring for open positions in Washington, Oregon, Idaho and California. Explore current job opportunities at Banner Bank.