How can Banner Bank help you?
What's new at Banner Bank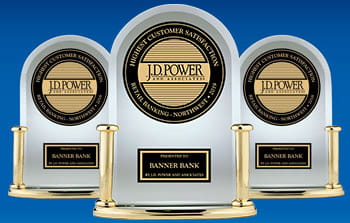 Latest news
Banner Bank again ranked highest in the Northwest region for customer satisfaction by J.D. Power in their 2019 U.S. Retail Banking Satisfaction Study.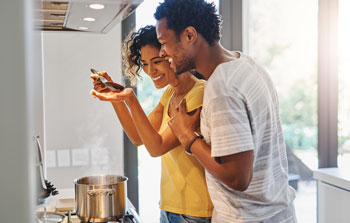 Financial advice
When it comes to remodeling your home, the list may seem endless. In this blog, we share the best ways to add value and livability to your home.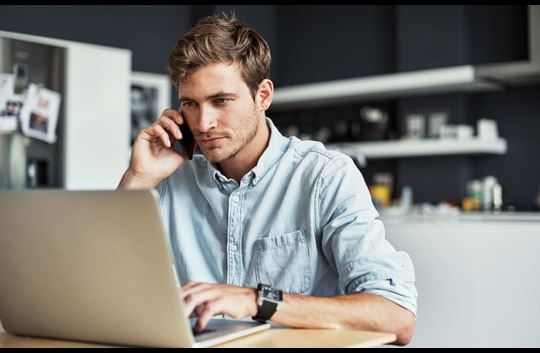 Protect Yourself from Bank Impostors 
When it comes to sharing financial information, you should always know who's on the other side of the line. We share nine ways to protect your identity and verify your callers.
Banner Online Banking will no longer support Internet Explorer beginning January 14, 2020. To continue to access Banner Online Banking, please use a supported browser.

AltaPacific Bancorp and Banner Corporation have reached an agreement for AltaPacific Bank to merge with and into Banner Bank.

Banner Corporation completes acquisition of Skagit Bancorp, Inc. Pursuant to the previously announced terms of the acquisition, Skagit shareholders are entitled to receive 5.6664 shares of Banner common stock in exchange for each share of Skagit common stock, plus cash in lieu of any fractional shares.