Business Checking Account Options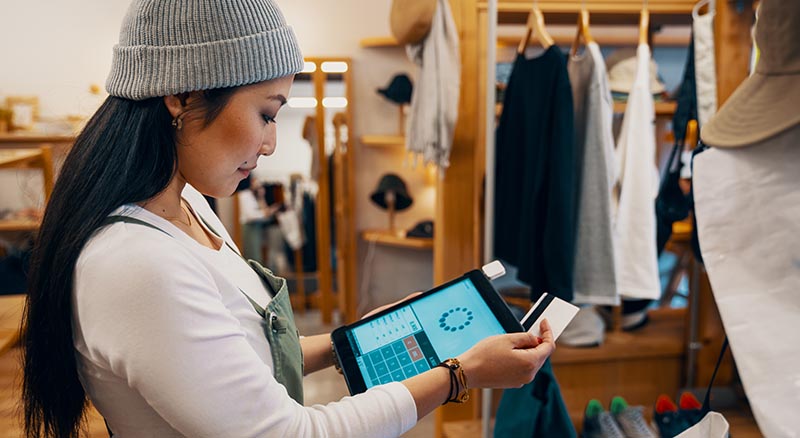 Flexible checking accounts with convenient services to fit your business needs.
Get the best of both worlds with a bank based here in the West. Our Business Checking Accounts come with one-on-one support from our team of professionals, plus services and solutions you'd expect from a national bank. You've got options with a variety of account choices.
With Banner Bank's Business Checking, you'll get:
Choose the account that fits your business.
Best for
Minimum opening balance
Minimum daily balanceΔ
Service charge
Business debit card♣
Mastercard® Zero Liability Protection
Digital Wallet: Apple Pay, Google Pay, & Samsung Pay on supported devices
Banner Online and Mobile Banking
Extensive ATM network
Online bill pay
Item processing≠
Cash transaction limits
Account Details
I own a small business or a business that is just starting out.
$100
No ongoing minimum balance requirement
No ongoing monthly service fee
$4/month and $0.45 per payment (First 10 free)
First 125 items are included then $0.30 per item
Complete Business Checking
My business isn't too complicated yet, but I'm planning for growth in the future.
$100
$4/month and $0.45 per payment (First 10 free)
First 275 items are included then $0.20 per item
Complete Plus Business Checking
My business is getting sophisticated with cash management needs.
$100
$75,000 minimum daily balance to waive monthly service charge
Included
First 400 items included then $0.40 per item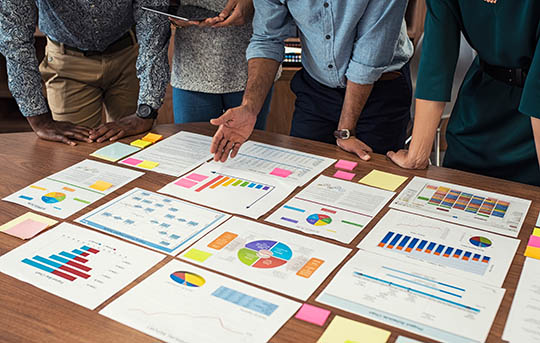 Need a high transaction account? Try Analyzed Business Checking.
Ideal for businesses with higher transaction volumes and advanced cash management solutions
Earnings credit on collected balances may offset monthly service chargesΩ
Mastercard® business debit card
Extensive ATM network
‡
Check with your mobile service provider for message and data rates.
Δ
Minimum daily balance required to avoid monthly service charge. Relationship balances include all of the Business's checking and savings accounts.
♣
If purchases are made in non-U.S. currency, there is a 1.10% Currency Conversion fee, based on U.S. dollars.
≠
Item processing limit includes all transactions and items deposited.
Ω
Per item charges are calculated via account analysis. A detailed statement of account charges is available through Banner Online Banking.