Home Equity Lines of Credit & Loans

Have bills to pay or plans to pursue?
With a Home Equity Line of Credit, you can use the equity in your home to finance all sorts of plans and ideas.
With a Banner Bank loan, you'll get: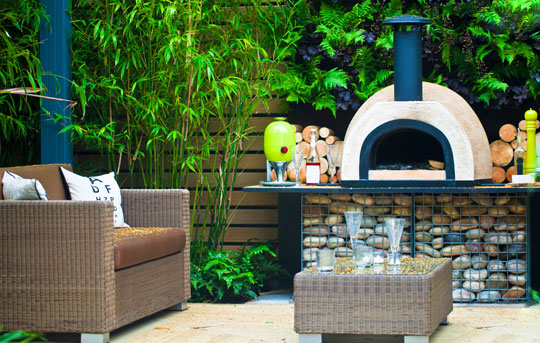 Home Equity Line of Credit
Use the equity in your home to finance all sorts of ideas, like landscaping your lawn or putting a pizza oven on your patio. You can even use it to consolidate debt or pay off bills. Flexible options make it easy for you to use the credit in the ways you need it most:
Funds can be advanced through a Banner Bank Home Equity Rewards Mastercard®, online transfer or by a telephone request.
You can fix the rate for either two, five or 10 years, providing protection from increases in interest rates.
Interest may be tax deductible for this loan. We always encourage you to verify with your tax adviser.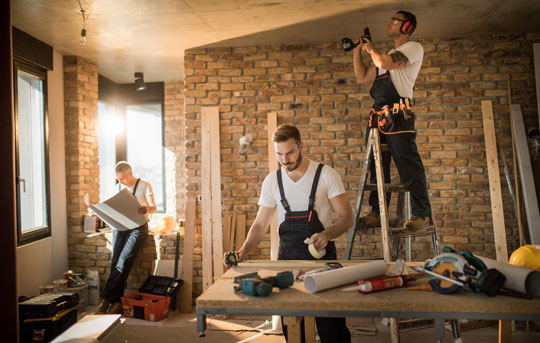 Home Equity Loan
Secure an installment loan for your one- to four-unit family residential property, whether or not you are an owner occupant. It can help you so many ways, beyond just housing needs:
Home improvement tasks
Debt consolidation
College tuition
Interest may be tax deductible. Consult a tax adviser to find out.
What is a HELOC and how can I use one?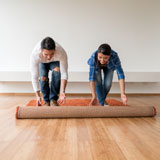 Whether it's a new roof that just can't wait or college tuition coming due, sizable expenses sometimes require financing. If you are a homeowner, a source of funds that may be available is a home equity line of credit, or HELOC.
How quickly can I pay off debt?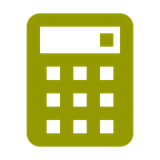 Consolidating your debt is only half of the battle. You still need a plan to get your debt paid in full. This calculator can show you how to accelerate your debt payoff.
 *
APR (Annual Percentage Rate) is fixed for the first 12 months, followed by a floating rate of WSJ Prime plus 0.49% with a floor rate at 3.74%. Rate includes discounts of 0.25% with auto-pay and 0.25% for having a Banner's Best checking account. Annual fee of $75 is waived the first year. Loan-to-value up to 80%. Requires a minimum FICO score of 750. Excludes existing Banner Bank HELOC clients, purchase money, construction and non-owner occupied transactions. Residential appraisals only, no commercial appraisals. Subject to credit approval. Available for applications submitted April 1 through May 31, 2019.