Smart Option Student Loans

Pay for College
Keep college dreams alive with a Banner Bank student loan from Sallie Mae.
For borrowers attending degree-granting institutions, now you can pay for college the smart way with three great repayment options and competitive interest rates.
Multiple in-school repayment options plus a choice of competitive fixed and variable interest rates, providing even more flexibility
No origination fee and no prepayment penalty
Benefits and an interest rate reduction available
Rates that reward creditworthy borrowers
Applying with a creditworthy cosigner may help you qualify
100 US-based Student Loan Specialists
How much should I save for college?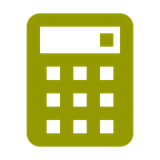 Use this calculator to see how much you should be saving each month to pay for college.
What should my college budget be?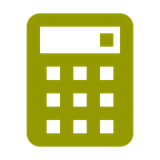 This calculator is specifically designed to help full-time students analyze their college expenses, living expenses and income to set a budget for an eight-month school year.
This loan is an ideal solution to help you pay for college expenses not covered by scholarships and federal loans.