Personal Loans & Lines of Credit

Unexpected expenses happen
We can help you find the right loan» to lend a hand.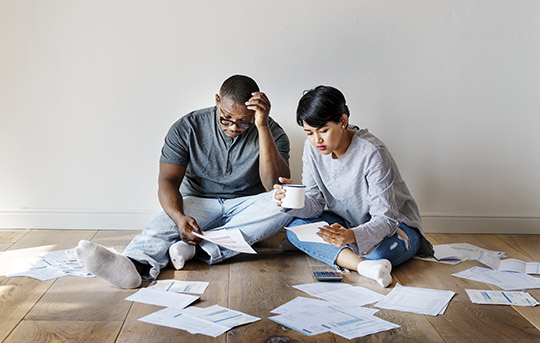 Personal Loans
Unexpected, one-time expenses can pop up anytime. When they do, see us for a secured or unsecured Banner Bank installment loan so you can handle those extra costs that come your way, including:
Consumer goods expenses
Medical bills
Taxes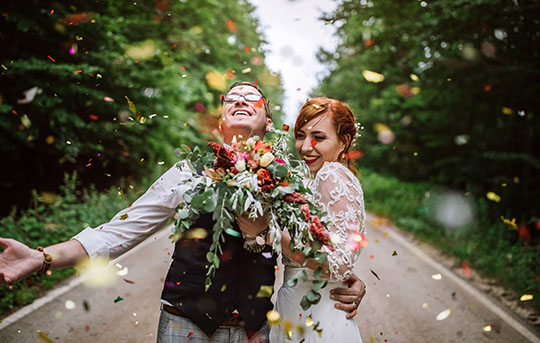 Personal Line of Credit
Life can be expensive. That's why it can be helpful to have an unsecured revolving line of credit so you have funds to keep you going. You can also link your line of credit to your checking account to protect your account from overdrafts.
Complete your line of credit application online anytime, in just 15 minutes. If you get interrupted, simply save your application and come back to finish it later.
What's an overdraft?
It's when you don't have enough money in your account to cover a transaction, but we pay it anyway. We usually charge a fee when we do this. To avoid overdraft fees, simply link your checking account with a personal line of credit.
If I have overdraft protection linked to a savings or line of credit, do I still need to consent?
We recommend that you do, to ensure that debit card transactions are authorized even if the money or credit in your overdraft protection account is not enough to cover the full amount of the charge.
Visit a branch to learn more about Personal Loans, or apply online for a Personal Line of Credit:
Care to chat? Call us to apply by phone.
Monday-Friday 8:00 am - 5:00 pm (Pacific Time)
»
Subject to credit approval and limited to residents of Washington, Oregon, Idaho or California, or current Banner Bank deposit clients.