Banner Bank in the News
Want the latest news about what's going on at Banner Bank? Well, you've come to the right place. Below you'll find the latest news from Banner about corporate happenings and earnings, Banner Bank awards and recognition, and how we're supporting our communities.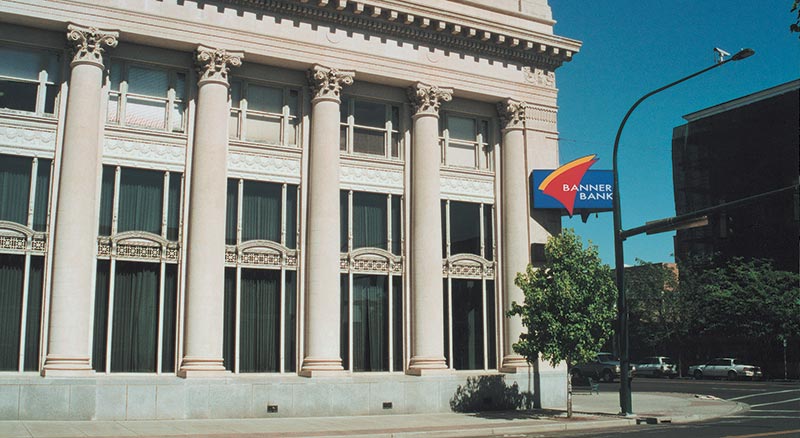 Banner Corp News: 3rd Quarter Earnings 
Banner Corporation reports 3rd quarter net income of $37.8 million, or $1.17 per diluted share; results highlighted by strong loan and core deposit growth, net interest margin expansion and improved operating efficiency.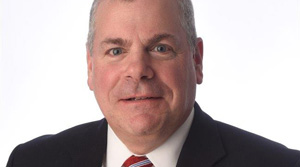 Kenneth W. Johnson Named Executive Vice President of Operations
Kenneth W. Johnson has been named Executive Vice President of Operations for Banner Bank and a member of the Executive Management Committee.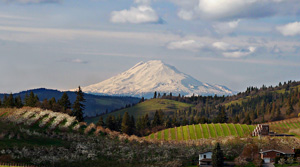 Banner Named Best Bank in the Pacific Region by Money Magazine
The team at Money Magazine has again selected Banner Bank as one of the Best Banks in the U.S.—ranking us the Best in the Pacific Region.