Banner Bank in the News | Latest from Banner Corporation
Want the latest news about what's going on at Banner Bank? Well, you've come to the right place. Below you'll find the latest news from Banner about corporate happenings and earnings, Banner Bank awards and recognition, and how we're supporting our communities.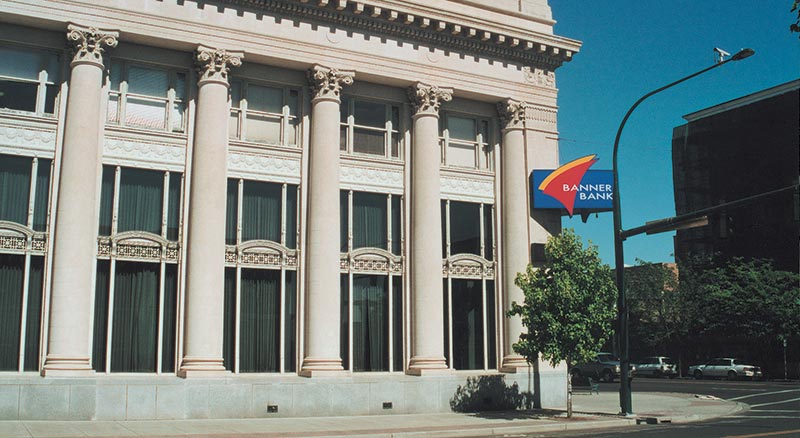 Banner Corp News: 1st Quarter 2020 News
Banner Corporation announces results of annual meeting, shareholders approve all proposals and confirm all nominated directors to board.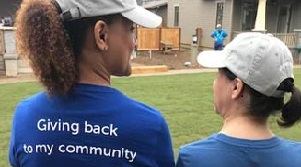 Banner Expands Pandemic Relief and Support Initiatives
Banner adds several new relief and support elements to assist clients, colleagues and communities with the issues and challenges related to the Coronavirus pandemic.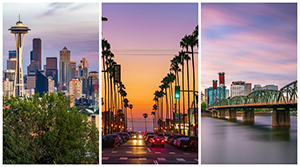 Money Magazine Again Names Banner Best Bank in Pacific Region
For the second consecutive year, Money Magazine names Banner Bank the Best Bank in Pacific Region.