Banner Bank in the News | Latest from Banner Corporation
Want the latest news about what's going on at Banner Bank? Well, you've come to the right place. Below you'll find the latest news from Banner about corporate happenings and earnings, Banner Bank awards and recognition, and how we're supporting our communities.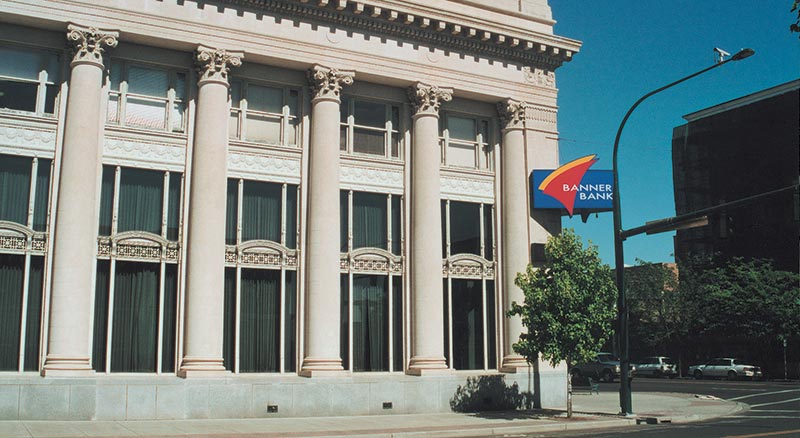 Banner Corp News: 2nd Quarter 2019 News
Banner Corporation reports net income of $39.7 million, or $1.14 per diluted share, in Second Quarter 2019; Results highlighted by 10% year-over-year revenue growth and improved operating efficiencies.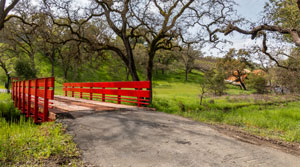 Banner Corporation to Acquire California-Focused AltaPacific Bancorp
Banner Corporation and AltaPacific Bancorp have reached an agreement for AltaPacific Bank to merge with and into Banner Bank, creating a larger collective presence in California.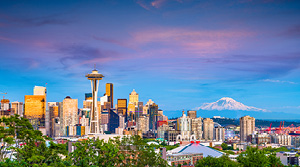 The U.S. Small Business Administration Again Names Banner Bank Washington Regional Lender of the Year
Banner was named Regional Lender of the Year for the Seattle/Spokane District of Washington, Star Performer in the Portland, Oregon District, and a National Lender Recognition Award in the Sacramento, Calif. District.