Banner Bank in the News
Want the latest news about what's going on at Banner Bank? Well, you've come to the right place. Below you'll find the latest news from Banner about corporate happenings and earnings, Banner Bank awards and recognition, and how we're supporting our communities.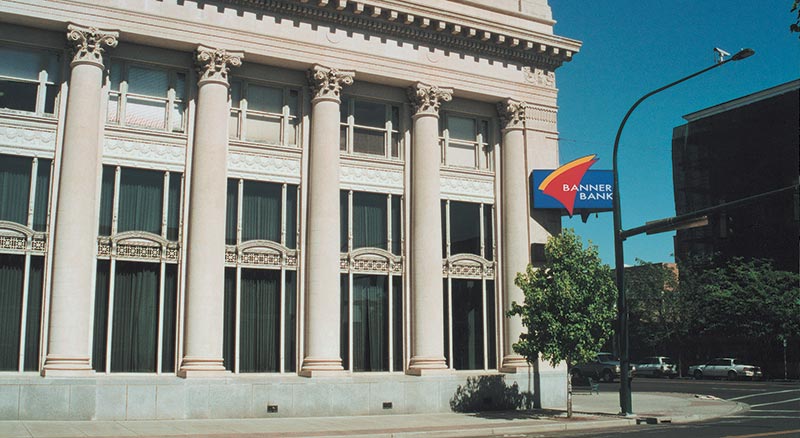 Banner Corp News: Quarterly Cash Dividend Increase
Banner Corporation increased its regular quarterly cash dividend by 9% to $0.38 per share. Third quarter earnings will be reported after the market closes on October 24 and will host its 3Q18 conference call on October 25.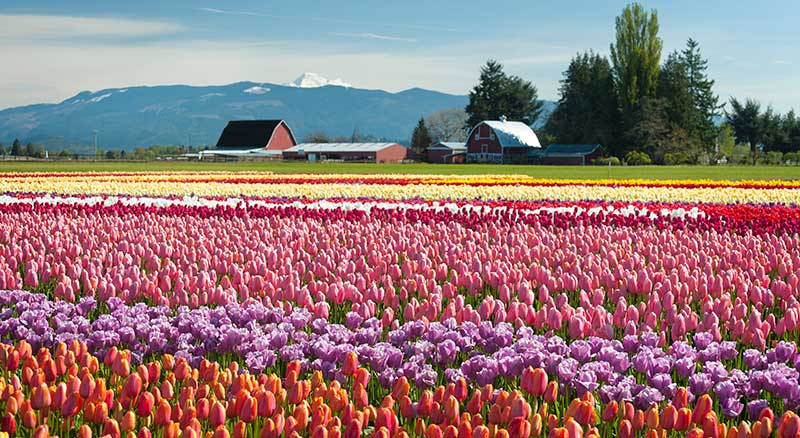 Banner Corporation to Acquire Skagit Bancorp, Inc.
Banner Corporation will acquire Skagit Bancorp, Inc. in an all-stock transaction. Under the merger agreement, Skagit Bank will merge with and into Banner Bank. The combined company will have approximately $11.4 billion in assets and is expected to close on or about November 1, 2018.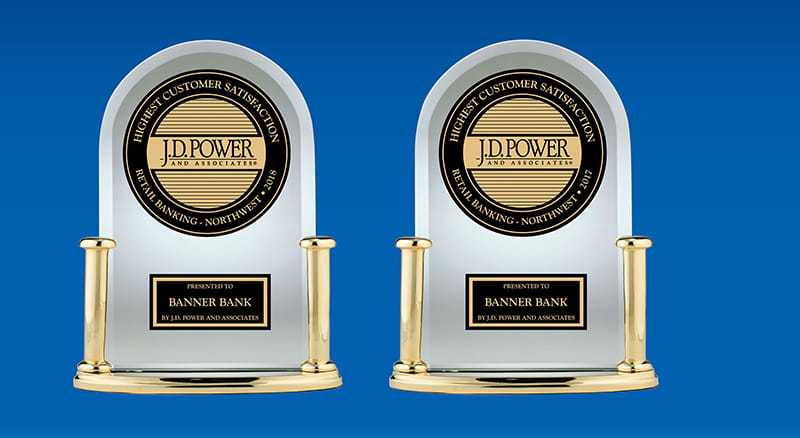 J.D. Power Again Ranks Banner Bank Highest in the Northwest for Client Satisfaction
Banner Bank was again ranked highest in the Northwest region for client satisfaction by J.D. Power according to their 2018 U.S. Retail Banking Client Satisfaction Study.