Banner Bank in the News | Latest from Banner Corporation
Want the latest news about what's going on at Banner Bank? Well, you've come to the right place. Below you'll find the latest news from Banner about corporate happenings and earnings, Banner Bank awards and recognition, and how we're supporting our communities.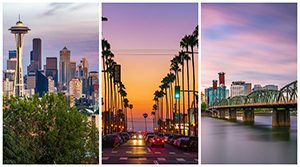 Banner Corp News
Banner Corporation announced that shareholders approved all proposals and re-elected all director nominees at its 2022 Annual Meeting of Shareholders held virtually on May 18, 2022.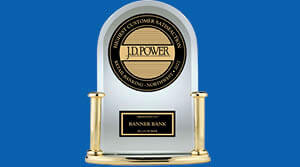 J.D. Power Recognizes Banner
Banner Bank again ranked #1 in Customer Satisfaction for Retail Banking in the Northwest, according to the J.D. Power 2022 U.S. Retail Banking Satisfaction Study.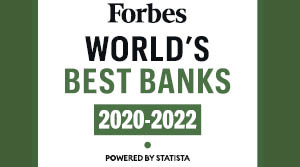 Forbes World's Best Banks
In April 2022, Forbes again named Banner Bank one of the World's Best Banks for the third consecutive year.