Banner Bank in the News | Latest from Banner Corporation
Want the latest news about what's going on at Banner Bank? Well, you've come to the right place. Below you'll find the latest news from Banner about corporate happenings and earnings, Banner Bank awards and recognition, and how we're supporting our communities.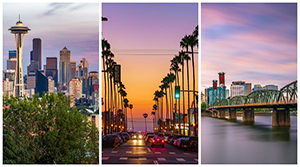 Banner Corp News
Banner Corporation reports net income of $39.0 million, or $1.10 per diluted share, for fourth quarter 2020; earns $115.9 million, or $3.26 per diluted share, in 2020; declares quarterly cash dividend of $0.41 per share.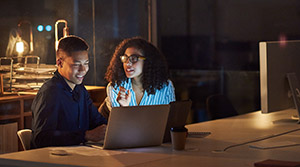 Banner Bank Creates Small Business Opportunity Fund
The Fund will assist underserved small businesses with gross annual revenues of $1 million or less that are owned by black, indigenous and people of color and businesses located in economically disadvantaged rural and urban communities.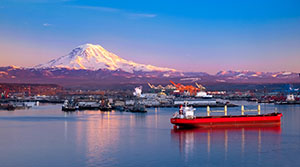 SBA Again Recognizes Banner Bank as Top Lender
This is the eighth straight year the SBA recognized Banner Bank's commitment in Washington and the fifth year receiving the Star Performer Award in Oregon.