Request Community Support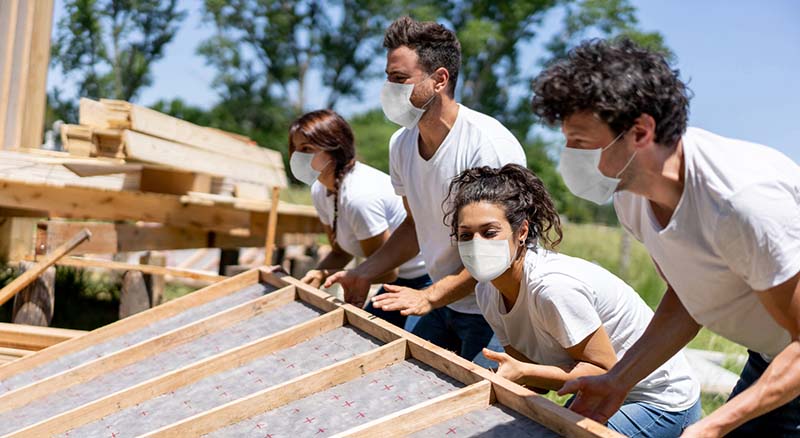 Continuing the legacy of community support
In 2019, Banner Bank employees volunteered more than 25,000 hours in their communities. From serving on local non-profit boards of directors, to teaching financial literacy, our employees are highly engaged members of our communities. We support our employees' volunteerism efforts and encourage everyone to find meaningful ways to give back to the communities in which we live.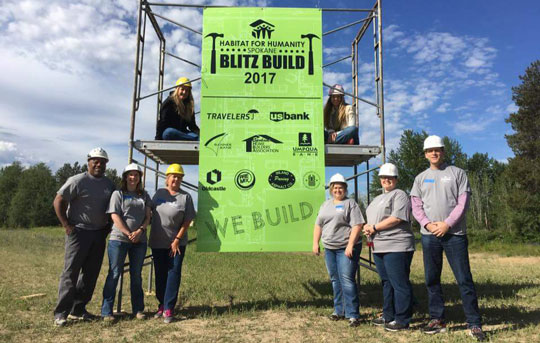 Your community is our community.
Banner Bank receives many more requests than funds are available to grant. Our priorities are:
Requests from organizations that provide shelter or housing
Requests from organizations whose mission is to aid small business development
Requests from current client organizations
Requests on behalf of organizations in which current employees are active volunteers
To request support, complete the form and email it, along with all required documentation, to cra@bannerbank.com:
Electronic submissions are preferred.
Completed requests may also be mailed to:

Banner Bank
Attn: Community Reinvestment Department
101 SW Main Street, Ste 154
Portland, OR 97204