15 vs. 30 Year Mortgage Calculator
It can be tough to determine what type of mortgage suits your needs when there are so many options available. For some, paying less interest is more important, while others may want a lower monthly payment. Our calculator can help you weigh your options:
Home Equity Loans (HELOC)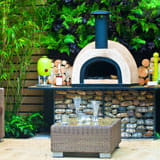 Use the equity in your home to finance all sorts of home improvement projects, consolidate debt or pay for college.
All-in-One Construction Loans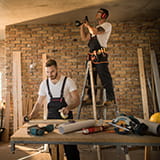 Building a home? Keep it simple with one home loan (and one payment) from the initial plans to the final walk-through.