How Much Car Can I Afford
When looking to buy a car it's advantageous to know how much you can afford. With this calculator you can find out the purchase price or monthly payment that will fit in your budget. Enter different variables such as loan terms, interest rate, down payment or trade-in allowance and watch the amounts change until you find a mix that meets your spending goal.
More ways Banner can help you get into a car:
Vehicle Loans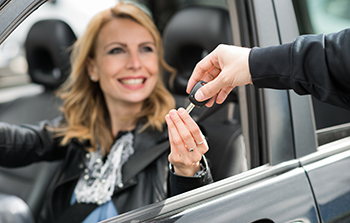 After you determine what you can afford, let us help you with the financing. Banner Bank offers loans on new, used and many other vehicles types. Easily apply online in less than 15 minutes.
Connected Savings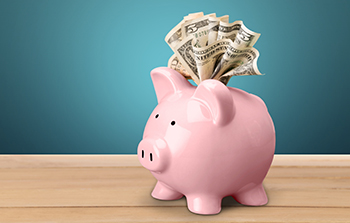 Here's a convenient way to stash away some money for a car down payment—Banner's Connected Savings. Your money will earn a competitive interest rate and can still be accessed whenever needed.