Mortgage Refinance Calculator
Making the decision to refinance your mortgage can be tough when you look at all the factors. Your current interest rate, the new potential interest rate and even closing costs can affect how long it will take to break even. Let us help you with the confusion with this mortgage refinance calculator.
Home Equity Loans (HELOC)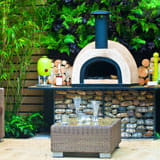 Use the equity in your home to finance all sorts of home improvement projects, consolidate debt or pay for college.
All-in-One Construction Loans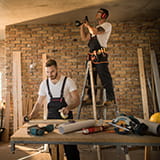 Building a home? Keep it simple with one home loan (and one payment) from the initial plans to the final walk-through.