Rent vs. Buy Calculator
There's more to buying a home than taking on a mortgage payment. Looking at taxes, fees, and other monthly payments can be overwhelming. At Banner, we want to help you decide which choice is right for you. Our calculator can help you sift through the details: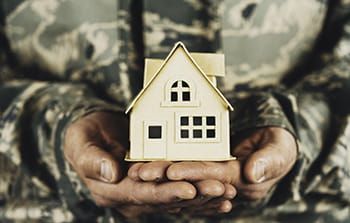 Mortgages for Veterans
May offer a low down payment and 100% financing for qualified veteran borrowers. Guaranteed by the Department of Veterans Affairs.
Home Equity Loans and Lines of Credit
A new family room or a new family member? Use the equity in your home to finance all sorts of home improvement projects, consolidate debt or pay for college.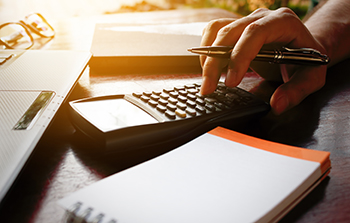 Financial Tools and Advice
If you're looking for advice and tools to help you make financial decisions, you've come to the right place. Read our latest blog or get tips on savings and financial security.