Buy a home, sell a home. In that order.
Don't miss out on your dream home while waiting to find a buyer for your current home. Banner Bank bridge loans offer temporary financing for your down payment on a new house, giving you time to sell your current residence and secure permanent financing.
With a Banner Bank home loan, you'll get:
Use a bridge loan to help you make your next move.
Avoid liquidating other assets for a down payment
Provide resources for your home purchase
Use up to 80% of the value of your for-sale home as the down payment for the home you're purchasing
Interest-only payments for up to 12 months
Loan product is provided by your Banner Bank branch
How much home can I afford?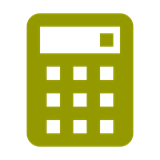 Looking to buy a home? It's good to know what you can afford before you start shopping. Use this calculator to see how much your monthly mortgage payments will be.
Tips on Financing a Home Build or Remodel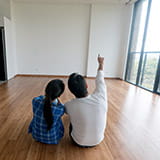 Building or remodeling a home is an exciting project, yet it can be daunting. Here are some great ideas for getting started on building your dream home or remodeling your current home to make it perfect.
Should I refinance my mortgage?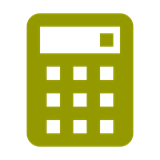 Making the decision to refinance your mortgage can be tough when you look at all the factors. Your current interest rate, the new potential interest rate and even closing costs can affect how long it will take to break even. Our calculator can help you see costs and rates to help you decide.