Finance home improvements into your mortgage.
With a Home Renovation Mortgage from Banner Bank it's easy to create your dream home. Whether you are refinancing your existing mortgage or buying a new home, renovation costs can be combined into your mortgage.
With a Banner Bank home loan, you'll get:
Program features include:
Fixed rate terms available
Up to 95% LTV (subject to Mortgage Insurance availability)
Renovation budgets up to $50,000 plus 10% contingency
Purchase or refinance options available for single family homes, condos and manufactured housing
Tips on Financing a Home Build or Remodel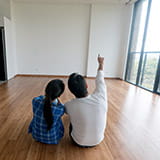 Building or remodeling a home is an exciting project, yet it can be daunting. Here are some great ideas for getting started on building your dream home or remodeling your current home to make it perfect.
What is a HELOC and how can I use one?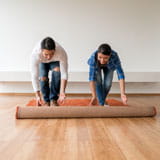 Whether it's a new roof that just can't wait or college tuition coming due, sizable expenses sometimes require financing. If you are a homeowner, a source of funds that may be available is a home equity line of credit, or HELOC.
How much home can I afford?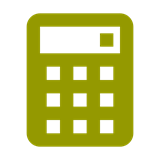 See what your monthly mortgage payment will be and how interest, down payments and prepayments affect your mortgage.
Ready to renovate your home? Visit our online mortgage application center.