Commercial Credit Card Management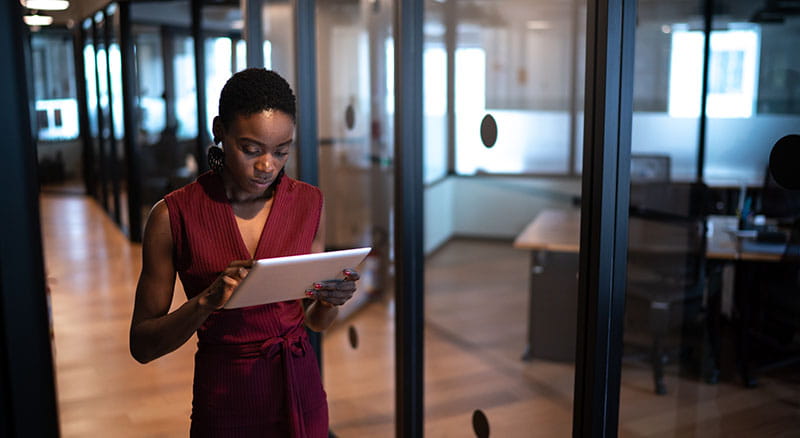 Keep an eye on your company credit in a single tool.
Monitor your credit and cardholders with one tool. You can designate an administrator, schedule payments and even make changes to cardholder limits in real time.
Talk to one of our experts about your business
With Commercial Card Management, you can:
View Cardholder Details
View all company cardholders, balances and credit limits – plus, easily track spending and proximity to credit limits.
Make Payments Online
Pay individual commercial card account, or pay a rollup account if it's centrally billed.
View Transactions
Display a commercial cardholder's transactions by date or dollar amount.
View statements
View and download up to 24 months of cardholder statements online.
Download transaction reports
Extract cardholder transactions to import to financial software programs.
Change credit limits
Make real-time changes to cardholder's credit limits, both permanent and temporary.
Close an account
Permanently close cardholder accounts.