Diversity & Inclusion
As a cornerstone to the communities we serve, our clients and partners look to us for leadership. As leaders, we are committed to developing and fostering a diverse and inclusive workforce. We are a reflection of the communities we serve. But more importantly, we are a group of people with common ideals and who recognize our differences as an essential component to our success. By learning from one another and collaborating, we grow. Through that growth, we lift up one another.
Meet a few of our employees who make Banner Bank a great place to work.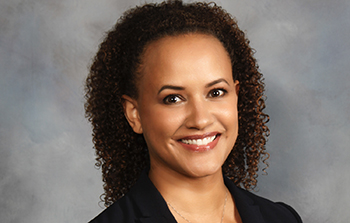 Anastasia Kunstmann
Treasury Management
Anastasia is one of Banner's Best. She was recently recognized for delivering exceptional quality service and expanding client relationships by Banner's leadership. She was also recently promoted to Assistant Vice President and Treasury Management Support Manager.
Anastasia's success is linked to her passion for banking and having great mentors that have developed her personally and professionally. Anastasia came to Banner because she was looking for a client focused bank where she could affect meaningful change. We're fortunate to have her.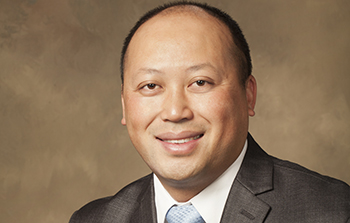 Tuyen Nguyen
Mortgage Banking
Tuyen started in banking in 2003 and has taken on multiple challenges within the industry. Tuyen joined Banner Bank in early 2016 as a Consumer Loan Underwriter and has since stepped into a Real Estate Compliance Analyst position. Tuyen chose Banner because of the commitment to community banking and the high value and level of trust placed in employees.
In his role, Tuyen has the opportunity to ensure the soundness and integrity of our lending practices. He partners with business leaders in Real Estate to advise on Fair Lending Standards and ensure the best outcome for our organization. Because of his attention to detail, ability to establish trust and consistently strong performance, he was recently promoted to a Mortgage Compliance Analyst. We're glad to have him on the team.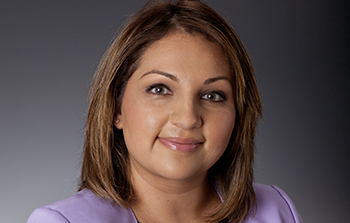 Angelica Castaneda
Retail Banking
Some people dream of moving up in their career . . . Angelica has made it a routine. She joined Banner Bank in 2003 as a Teller. Since then she has been a Personal Banker, a Client Service Manager and now a Branch Manager. She attributes her success to great mentors and the opportunity to regularly cross-train in new areas.

Angelica's positivity and willingness to seize new opportunities has elevated her career to new heights. She is graduating with her Bachelor's degree this year and we could not be more proud.