TruRewards Mastercard | Credit Card with Great Rewards

Earn rewards with no annual fee
Enjoy the spending power of Mastercard® and earn 4 points per $1 with a TruRewards® Mastercard credit card. The points you earn can be redeemed for cash, travel, gifts, and even local businesses in your neighborhood.∉
Apply today for a fixed, low-rate TruRewards credit card.
With this Banner Bank credit card, you'll get:
With a TruRewards credit card, you'll also get:

Generous Rewards
Earn 4 points per $1 on qualifying purchases, including 4,000 bonus points to start, for rewards like cash, travel or gift cards. See what
rewards you can earn
.

Combined Points
Points can be combined with other members of your household who have a Banner Bank credit card so you can earn rewards even faster.

Low, Fixed Rates
No balance transfer fees and no cash advance fee. With a low, fixed rate and no annual fee on standard cards, you can earn and redeem points without added expenses.
Mastercard Travel Benefits
Redeem travel rewards on any airline. Get exclusive travel benefits like airport concierge, emergency cash or card replacement, coverage for rental cars, travel accident and baggage delay insurance, roadside service, and legal and medical assistance while traveling.
⊗
See
TruRewards Guide to Benefits
for details.
Mastercard Purchase Protection
You pay only for the purchases you have authorized on your card, and you won't be held liable in the event of an unauthorized purchase. Extend the manufacturer's warranty by up to 12 months with card purchases. See
TruRewards Guide to Benefits
for details.
Identity Theft Protection
Accepted Worldwide
Mastercard is accepted at millions of locations around the world and provides the added security of chip technology.
Mastercard Automatic Billing Updater
When you receive a new card for any reason (expired card, lost or stolen card, etc.), your automatic payments can continue without interruption. Learn about
Automatic Billing Updater
.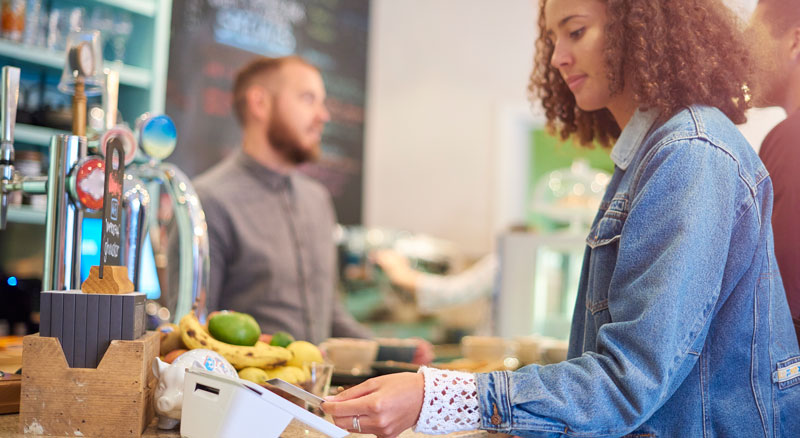 Purchases are even easier with contactless credit cards
Tap to pay using your new Banner Bank credit card at any terminal that supports contactless payments. Look for the contactless symbol and tap once to pay.
If the terminal doesn't support contactless payments or digital wallet, simply swipe or insert the card.
Ways to keep your card safe:
Real-Time Credit Card Notifications
When you provide us with your mobile phone number, we can text you fraud alerts for your Banner Bank credit card. Simply reply Yes to confirm your credit card activity or No for unauthorized transactions. Text messages come from short code 86975.
Credit Card Fraud Notification
When you provide us with your mobile phone number, we'll text you if we notice suspicious activity on your card. Otherwise, we may contact you by phone if we detect suspicious activity.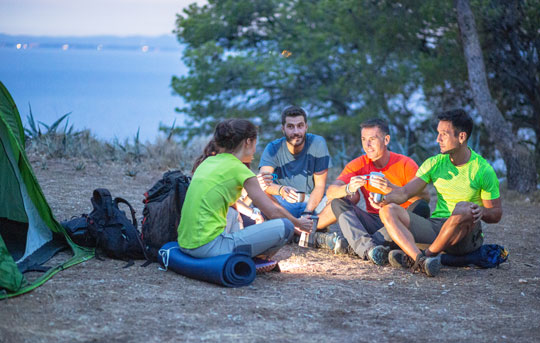 Deposit Secured Mastercard
No credit history? No problem with a Deposit Secured Mastercard.
$25 annual fee
Secure the funds with a Banner Bank deposit account
Credit limit ($300 - $5,000) based on balance held in deposit account
⊗
Certain restrictions and exclusions apply. Insurance coverage underwritten by New Hampshire Insurance Company, an AIG company. Balance transfers have a minimum monthly payment of 5% of the principal amount. Only available to residents of Oregon, Washington, Idaho, and California.