How can Banner Bank help you?
Solutions for better banking.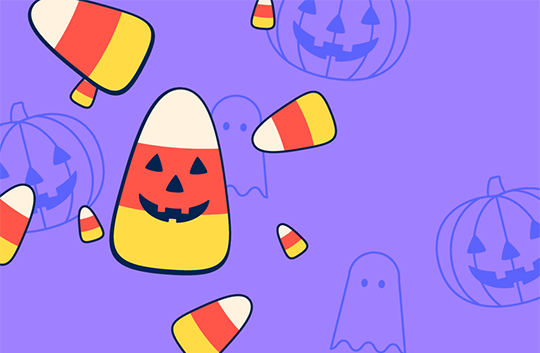 Is candy corn a fun tradition or a sugary sin?
Like most banks, Banner will never pose candy corn conundrums. We won't call to ask for sensitive info like your password, or send you an email riddled with typos, either. Read on to learn about other ways you can spot phishing and protect your information.
What's new at Banner Bank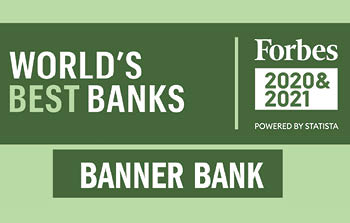 Recent News
Thank you, Forbes, for naming Banner Bank among the best in the world again this year. It is especially rewarding with more than 28 different countries represented in the 2021 list.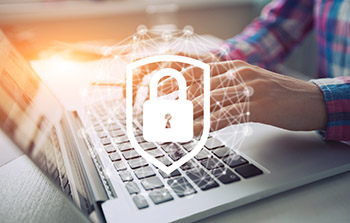 Financial Advice
Phishing, smishing and vishing–learn how to spot a scam and stop fraudsters in their tracks.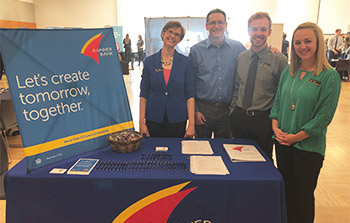 Career Opportunities
We're hiring for open positions in Washington, Oregon, Idaho and California. Explore current job opportunities at Banner Bank.
Due to required annual maintenance from Saturday, October 23, at 6:00 pm (PDT) through Sunday, October 24, at 6:00 am (PDT), there will be limited functionality within Banner Online and Mobile Banking.

Reports of fraudsters sending PPP Loan Forgiveness emails that appear to be from Banner Bank or the SBA.

It is our duty to stand for equality and justice, and to do our part to create economic opportunity in the communities in which we operate.