How can Banner Bank help you?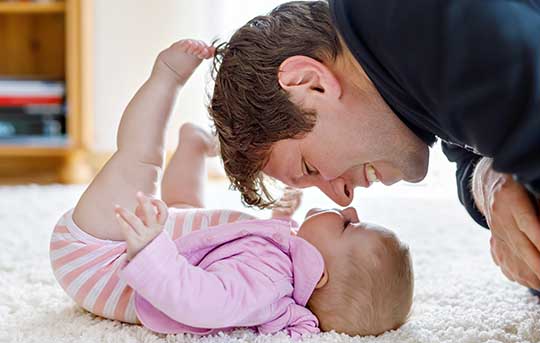 Financial Tips for New and Expecting Parents
If you're like most expecting and new parents, you wonder if you have a clear view of the costs associated with raising a child. As you budget for expanding your family, here are four of the most significant expense categories to consider, and several tips to help stretch that budget further.

What's new at Banner Bank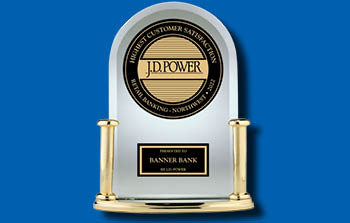 Recent News
Banner Bank again ranked #1 in Customer Satisfaction for Retail Banking in the Northwest, according to the J.D. Power 2022 U.S. Retail Banking Satisfaction Study.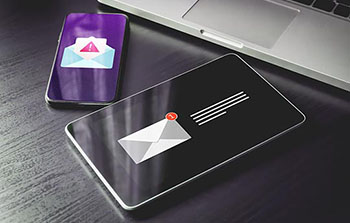 Featured Blog
There's been an increase in cyber attacks on home computers. One of the most dangerous and costly cyber threats is a ransomware attack. Learn how to protect yourself and your devices.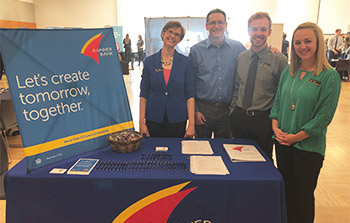 Career Opportunities
We're hiring for open positions in Washington, Oregon, Idaho and California. Explore current job opportunities at Banner Bank.
For clients who want to send money abroad, our systems are updated to appropriately recognize newly imposed sanctions.

Banner Bank has reached an agreement to sell the branch in Kootenai County, Idaho, and the three branches in Stevens County, Washington, to STCU. Specifically, they are the Hayden, Kettle Falls, Chewelah and Colville branches.

It is our duty to stand for equality and justice, and to do our part to create economic opportunity in the communities in which we operate.