How can Banner Bank help you?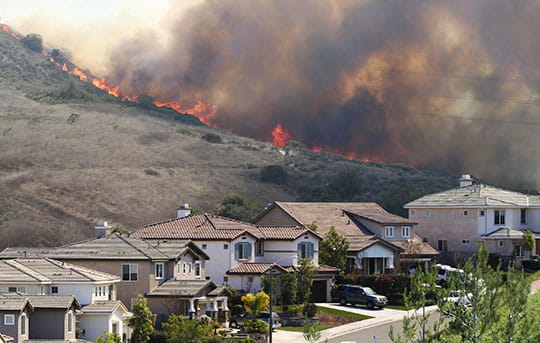 Act now to protect your home and yourself from wildfires. 
As wildfires become an increasing challenge throughout the West, it's important to protect your home and property, especially if you live in an area prone to wildland fire. While none of us can make it rain or snow, we can make our surroundings safer and mitigate the risk of loss due to fire. Here are a few tips to get you started, along with resources to learn more.

What's new at Banner Bank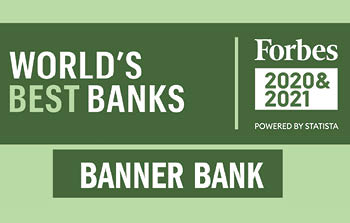 Recent News
Thank you, Forbes, for naming Banner Bank among the best in the world again this year. It is especially rewarding with more than 28 different countries represented in the 2021 list.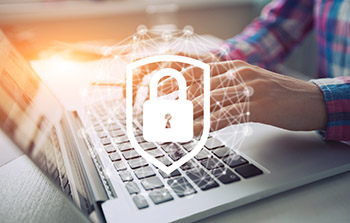 Financial Advice
Criminals are using devious phishing tactics to take advantage of people interested in Coronavirus. Know how to spot a phishing attack and ways to protect yourself from falling victim.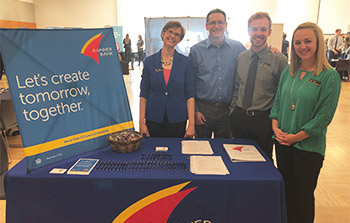 Career Opportunities
We're hiring for open positions in Washington, Oregon, Idaho and California. Explore current job opportunities at Banner Bank.
The Washington State Auditor announced a third party vendor data breach of 1.4-1.6 million consumers' personal information.

Islanders Bank plans to merge with and into Banner Bank.

Reports of fraudsters sending PPP Loan Forgiveness emails that appear to be from Banner Bank or the SBA.