Banner Bank Debit Cards by Mastercard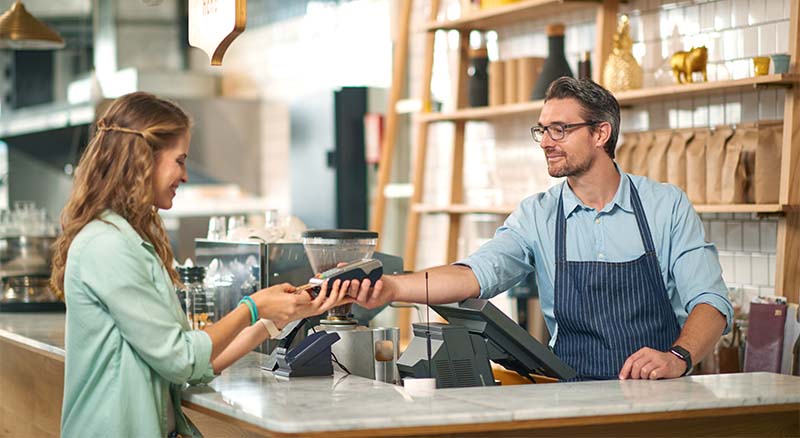 Mastercard Debit Cards
Your Banner Bank checking account includes a Mastercard® debit card. Use everywhere Mastercard is accepted (that's millions of locations). If you're planning to travel, let us know before you go. Debit cards are normally blocked from foreign use to prevent fraudulent transactions.
Your Banner Bank debit card includes these features:
Mastercard Benefits
Enhanced Identity Theft Protection including one-bureau credit monitoring alerts and high-risk transaction monitoring – and much more. See all of the valuable
Mastercard benefits
provided.
Mastercard Automatic Billing Updater
When you receive a new card for any reason (expired card, lost or stolen card, etc.), your automatic payments can continue without interruption. Learn about
Automatic Billing Updater
.
Zero Liability
You pay only for the purchases you have authorized on your card, and you won't be held liable in the event of an unauthorized purchase.
Accepted Worldwide
Mastercard is accepted at millions of locations around the world and provides the added security of chip technology.
More ways to protect yourself from fraudulent activity:
Debit Card Controls & Alerts
Set controls and real-time alerts to add security to your debit card. Simply download the free app from our partner company, CardValet. From the app, you can manage when, where and how your debit card can be used. Learn more at
http://cardvalet.com
.
Debit Card Fraud Notification
When you provide us with your mobile phone number, we'll text you if we notice suspicious activity on your Banner Bank debit card. Simply reply YES if the transaction is valid or NO if it's fraudulent. Text messages come from short code 37268.
Identity Theft Protection
Do I need to let you know if I will be traveling outside of the U.S.?
Yes. If we detect suspicious activity on your card, we may restrict usage on your card in order to protect you from fraudulent activity. Examples of suspicious activity include:
Purchases made outside of your normal range of locations
Purchases made from suspicious merchants
If you will be traveling (both inside and outside the country) and using your credit or debit card, please let us know at your earliest convenience by visiting your local branch or calling us at 800-272-9933 (509-527-3636 outside the U.S.). We will make note of your travels in our system, which may prevent unnecessary blocks from being placed on your card. For your protection, Banner Bank debit cards are normally blocked from foreign use to prevent fraudulent transactions.
If we suspect fraudulent card use, we may contact you to validate the legitimacy of your transaction.
Enjoy debit card benefits with these accounts:
Health Savings Account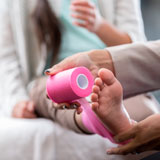 Supplement a high-deductible insurance plan with a Health Savings Account (HSA). Pay for qualified medical expenses using an HSA debit card.
Home Equity Rewards Mastercard

Earn 4 points for every dollar you spend on your home equity projects – and redeem for travel, merchandise, gift cards and more.