Which Is Better For Me a Traditional IRA or a Roth IRA
An IRA can be an effective retirement tool. There are two basic types of Individual Retirement Accounts (IRA): the Roth IRA and the Traditional IRA. Use this tool to determine which IRA may be right for you. Please note, that this calculator should not be used for Roth 401(k) comparisons.
More ways Banner can help you save for retirement:
Open an IRA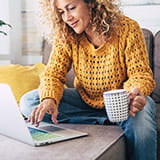 Savings with tax benefits. That's what you'll get with a Traditional, Roth or Education IRA.
Banner Investment Services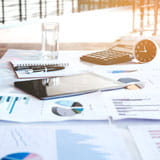 Banner Investment Services can help you take the next step toward financial success.