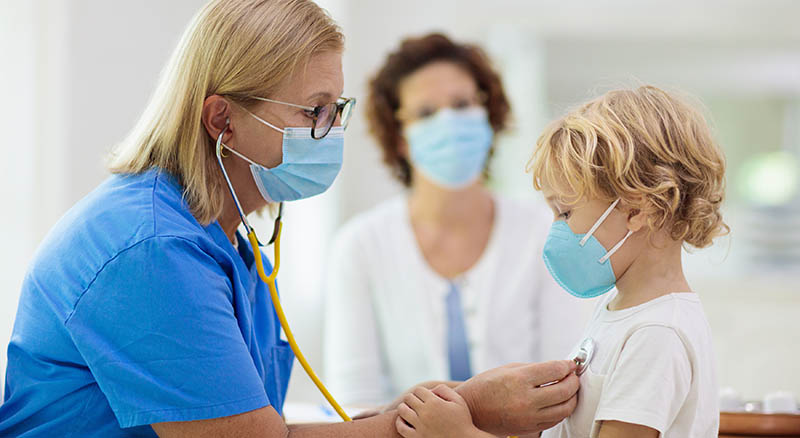 Homeownership may be within your reach
Our Community Heroes program aims to counteract the rising cost of housing by making financing accessible and affordable for frontline professionals. We're honored to help neighbors become homeowners.

With a Banner Bank home loan, you'll get:
Key Features:
Low down payment
Up to 99% loan-to-value (LTV)
Eligible for owner-occupied, single-family residences
Requirements:
At least one borrower must be employed full- or part-time as one of the following:
Educators — employees of public or private educational institutions
Firefighters or fire department employee
Law enforcement professionals with a federal, state or local government agency
Nursing professionals, including certified nursing assistants (CNA)
Emergency medical technicians (EMTs) and paramedics
Active or retired military personnel who are eligible for VA benefits
Ready to get started? Call our Home Loan team today at 866-722-5110, apply online, or find a Loan Officer in your area by clicking below.
How much home can I afford?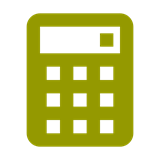 See what your monthly mortgage payment will be and how interest, down payments and prepayments affect your mortgage.
Tips on Financing a Home Build or Remodel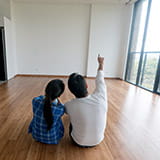 Building or remodeling a home is an exciting project, yet it can be daunting. Here are some great ideas for getting started on building your dream home or remodeling your current home to make it perfect.
I want to buy a home, part 1
If you're thinking about entering the housing market for the first time or if it's been a while since you purchased a home, we share 4 important tips to consider before making a purchase.