HELOC Special Offer | Fixed rate as low as 2.99% APR*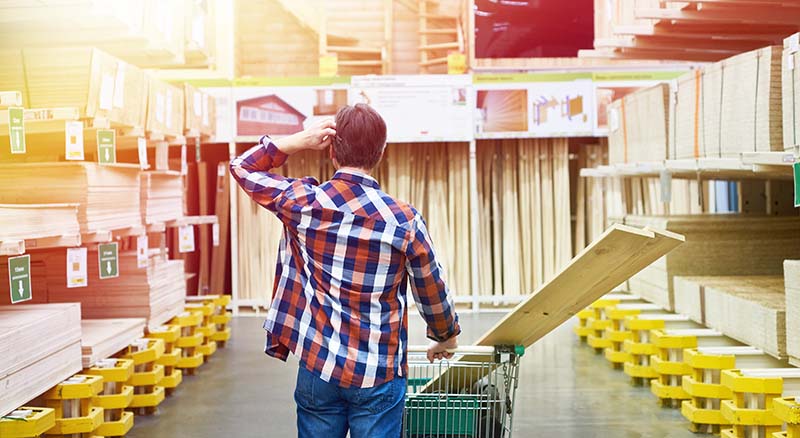 A HELOC can open new doors or help you purchase some.
With a Home Equity Line of Credit, you use the equity in your home to finance a wide variety of large expenses. For a limited time, Banner Bank is offering a special HELOC rate as low as 2.99% APR*. To learn more and apply, visit a branch or call us at 866-641-5335.
Benefits of our limited time HELOC offer: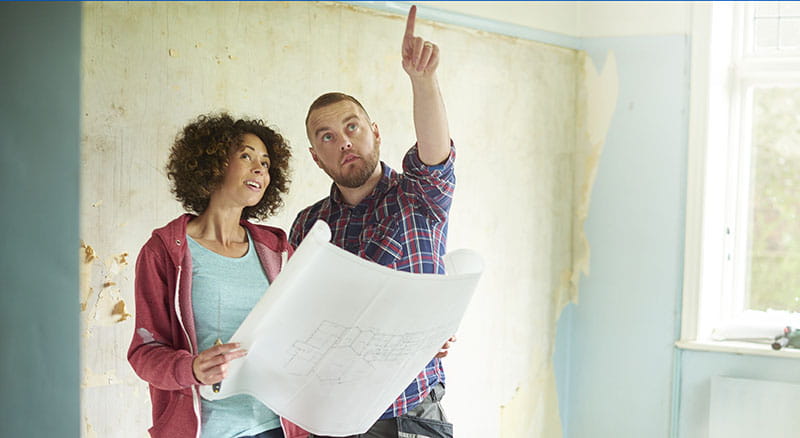 Achieve your goals with help from our HELOC
A HELOC can help in so many ways. Some of the common reasons homeowners take out a HELOC are:
Home improvements big and small
Education costs
Travel or vacation
Consolidating debt or paying off bills
Unexpected expenses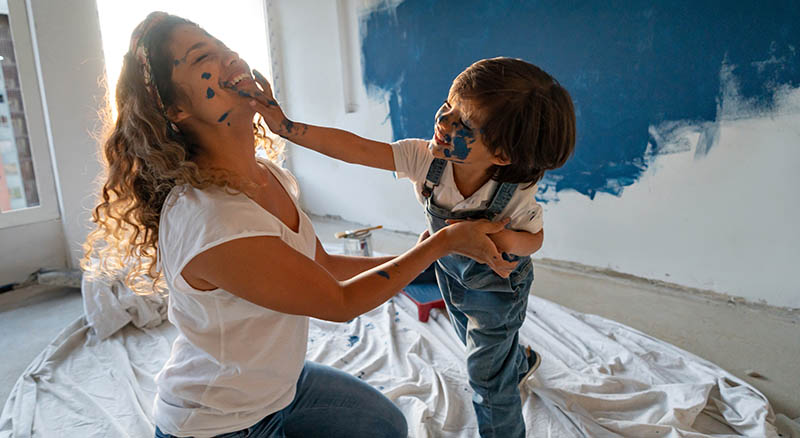 Available at a special rate with our Banner's Best Checking Account
Earn more interest with higher balances
Earn $.05 back on every debit card purchase transaction
We reimburse the fees for any ATM you use in the U.S.
Online and mobile banking, bill pay, digital wallet
To learn more and apply for a HELOC:
Visit a branch or call us to apply by phone.
Monday-Friday 8:00 am - 5:00 pm (Pacific Time)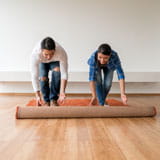 What is a HELOC and How Can You Use One?
A home equity line of credit, otherwise known as a HELOC, allows you to use the equity in your home to finance a variety of sizeable expenses. In this blog, you'll learn about HELOCs and get tips on how you can use one.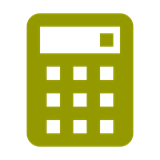 How quickly can I pay off debt?
Consolidating your debt is only half of the battle. You still need a plan to get your debt paid in full. This calculator can show you how to accelerate your debt payoff.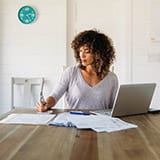 Four Steps to Improve Your Credit Score
When considering a new financing option, it's important that your credit score is in tip-top shape. That's why knowing your score is an important first step. In this blog, we share four steps you can take to improve your credit score.
 *
APR (Annual Percentage Rate) is fixed for the first 12 months, followed by a floating rate of WSJ Prime plus 0.74% with a floor rate at 3.99%. Rate includes discounts of 0.25% with auto-pay and 0.25% for having a Banner's Best checking account. Annual fee of $100 is waived the first year. Maximum Loan-to-Value is 80%. Requires a minimum FICO score of 800. Excludes existing Banner Bank HELOC clients, purchase money and non-owner occupied transactions. Subject to credit approval. Available for applications submitted between April 5, 2021 and May 28, 2021.