Finding the right home is inspiring
That's why making it yours matters so much. And that's why at Banner, we listen, learn and help you find the home loan» that lets you achieve your dreams.
With a Banner Bank home loan, you'll get:

All-In-One Construction Loans
Building a home? Keep it simple with one home loan (and one payment) from the initial plans to the final walk-through.

Conventional Loans
Fixed rate loans, adjustable rate loans, jumbo loans and high loan-to-value mortgage financing available.

Government Mortgages
Federal Housing Administration (FHA) loans are great for qualified first-time home buyers as well as others. Fixed and variable rate loans available.

Mortgages for Veterans
May offer a low down payment and 100% financing for qualified veteran borrowers. Guaranteed by the Department of Veterans Affairs.
How much home can I afford?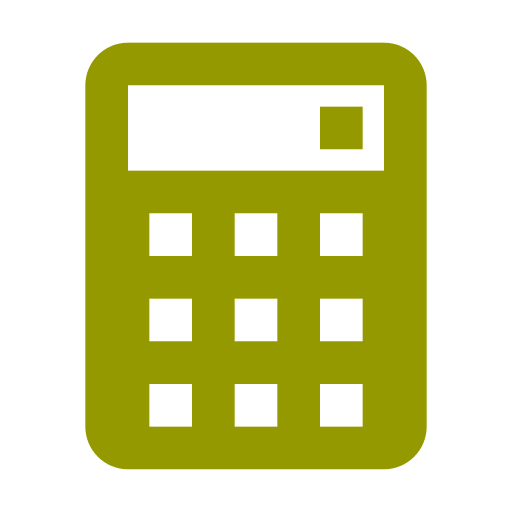 See what your monthly mortgage payment will be and how interest, down payments and prepayments affect your mortgage.
Tips on Financing a Home Build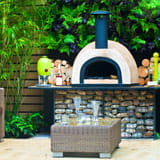 Building or remodeling a home is an exciting project, yet it can be daunting. Here are some great ideas for getting started on building your dream home or remodeling your current home to make it perfect.