Home Loans
Finding the right home is inspiring. That's why making it yours matters so much. And that's why at Banner, we listen, learn and help you find the home loan» that lets you achieve your dreams.
Apply for a home loan today: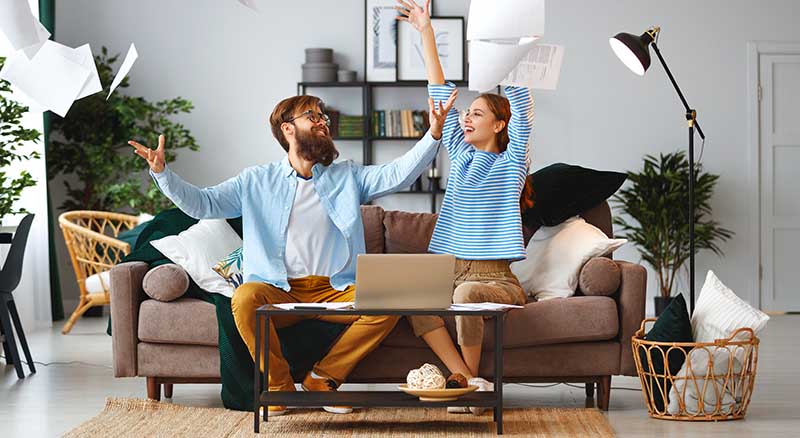 Refinance your home loan today
With low rates, now might be a great time to refinance your home loan to lower your monthly payments, finance home renovations and more. Our team of mortgage loan officers can help you determine if a refinance may be right for you.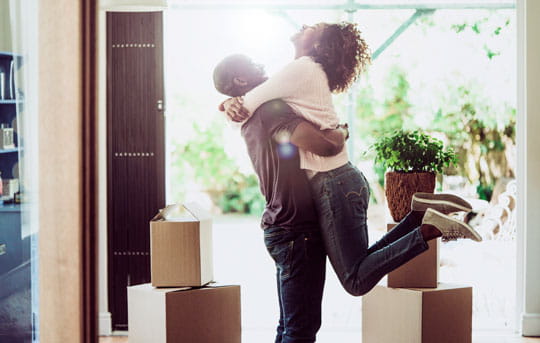 Achieve your dream with 3% down
With 97% financing from Banner Bank, it's easier to become a homeowner with our Affordable Home Loan Programs.
Maximum conforming loan limits for conventional loans
97% financing
Up to 100% gift of down payment
Options available to purchase or refinance your dream home
Minimum credit score of 620 for each applicant
Income limits may apply
Primary residences only
With a Banner Bank home loan, you'll get: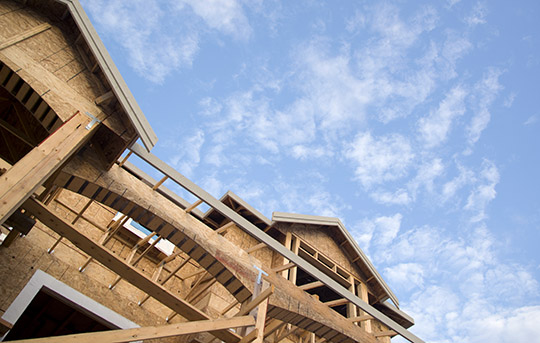 All-in-One Custom Construction Loans
Short term construction, renovation costs and permanent financing are conveniently rolled into one loan with one set of closing costs.
Up to 95% loan-to-value—subject to approval
Land or lot purchase can be included in the cost of the project
Up to 15-month term during construction, fixed-rate financing
Fixed and adjustable rates available
Home Renovation Financing Options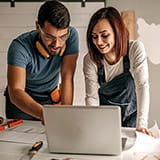 One of the first big decisions when starting a home improvement project is planning how to pay for it. See what options we offer to fund your next home project.
Tips on Financing a Home Build or Remodel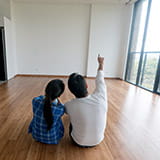 Building or remodeling a home is an exciting project, yet it can be daunting. Here are some great ideas for getting started on building your dream home or remodeling your current home to make it perfect.
Four Steps to Improve Your Credit Score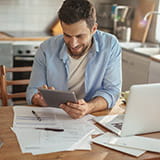 Thinking of a mortgage or home refinance? A higher credit score could mean a better rate. That's why knowing your credit score is an important first step. In this blog, we share four steps you can take to improve your credit score.