Banner Bank in the News
Want the latest news about what's going on at Banner Bank? Well, you've come to the right place. Below you'll find the latest news from Banner about corporate happenings and earnings, Banner Bank awards and recognition, and how we're supporting our communities.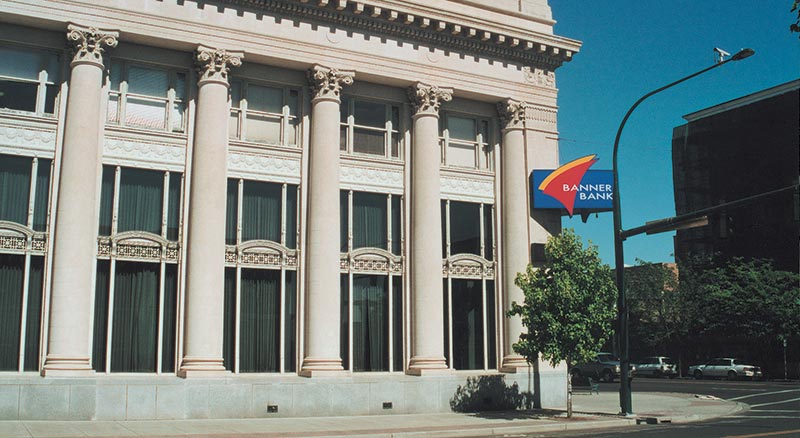 Banner Corp News: 1st Quarter 2019 Highlights
Banner Corporation reports net income of $33.3 million in first quarter 2019, revenue grows by 11% from first quarter 2018 and completion of Skagit Bank integration complemented by good core deposit growth.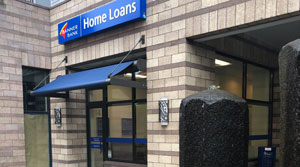 Banner Adds Mortgage Offices in Portland and Seattle
Banner Bank has opened new home loan centers in Seattle, WA and Portland, OR to help meet the growing need of home ownership throughout our footprint.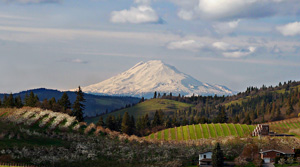 Banner Named Best Bank in the Pacific Region by Money Magazine
The team at Money Magazine has again selected Banner Bank as one of the Best Banks in the U.S.—ranking us the Best in the Pacific Region.