Banner Bank in the News
Want the latest news about what's going on at Banner Bank? Well, you've come to the right place. Below you'll find the latest news from Banner about corporate happenings and earnings, Banner Bank awards and recognition, and how we're supporting our communities.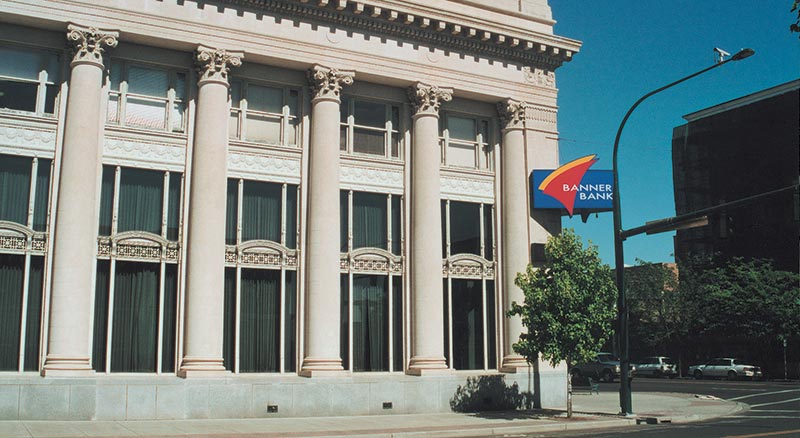 Banner Corp News: 1st Quarter 2019 Highlights
Banner Corporation reports net income of $33.3 million in first quarter 2019, revenue grows by 11% from first quarter 2018 and completion of Skagit Bank integration complemented by good core deposit growth.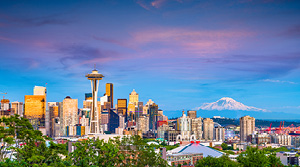 The U.S. Small Business Administration Again Names Banner Bank Washington Regional Lender of the Year
Banner was named Regional Lender of the Year for the Seattle/Spokane District of Washington, Star Performer in the Portland, Oregon District, and a National Lender Recognition Award in the Sacramento, Calif. District.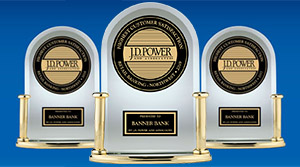 J.D. Power Ranks Banner Bank Highest in the Northwest for Customer Satisfaction
Banner Bank again ranked highest in the Northwest region for customer satisfaction by J.D. Power in their 2019 U.S. Retail Banking Satisfaction Study.