Banner Bank in the News | Latest from Banner Corporation
Want the latest news about what's going on at Banner Bank? Well, you've come to the right place. Below you'll find the latest news from Banner about corporate happenings and earnings, Banner Bank awards and recognition, and how we're supporting our communities.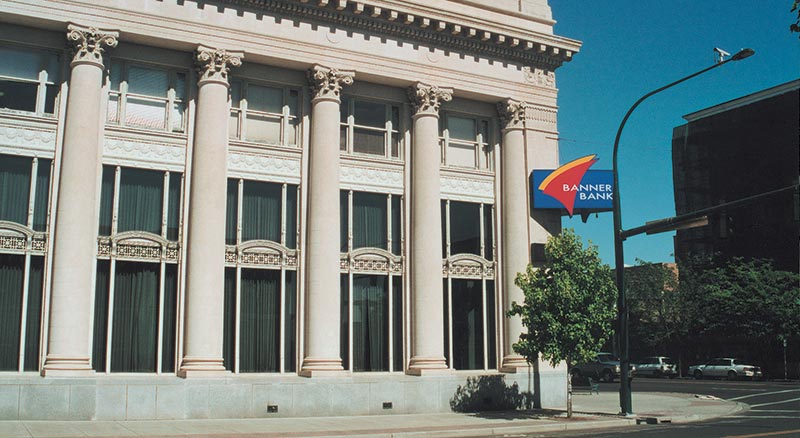 Banner Corp News: 3rd Quarter 2019 News
Banner Corporation reports net income of $39.6 million, or $1.15 per diluted share, in third quarter 2019; highlighted by strong core deposit growth.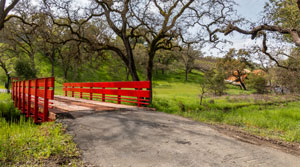 Banner Corporation Acquires California-Focused AltaPacific Bancorp
AltaPacific Bank has merged with and into Banner Bank, creating a larger collective presence in California.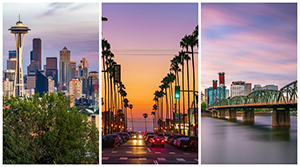 Money Magazine Again Names Banner Best Bank in Pacific Region
For the second consecutive year, Money Magazine names Banner Bank the Best Bank in Pacific Region.