Resources for Businesses Affected by Coronavirus

SBA CARES PPP Loan Program
Banner Bank is no longer accepting or processing applications for first- or second-draw loans. We are accepting applications for loan forgiveness and encourage you to apply for forgiveness as soon as you're eligible and have utilized your full loan proceeds toward allowable expenses.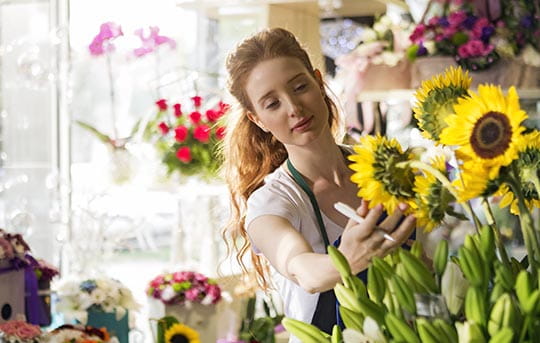 SBA Disaster Assistance Loans
The SBA Office of Disaster Assistance offers low-interest federal loans to help businesses cover expenses. These loans are processed directly by the SBA Office of Disaster Assistance.
Additional financial resources for businesses:
SBA Lending
Loans through the Small Business Administration (SBA) can help you conserve cash with reduced down payments and extended loan amortizations.
Quick & Secure Business Loans
Our QuickStep™ Loan offers a streamlined application and underwriting process to more swiftly meet your capital needs with financing of $50,000 to $1 million.
Business Lines of Credit
Fund operating expenses and improve liquidity with secured and unsecured lines of credit.
Explore more ways Banner can help your business
Treasury Management
Use automated systems to collect cash, payables and payments, as well as maximize returns.
Business Online Banking
With Business Online Banking, you can manage your business finances wherever you are – from your desktop, tablet or smart phone.
Commercial Mastercard®
Earn TruRewards® points on qualified signature purchases while maintaining increased security. New embedded chip and signature technology also allows for international acceptance.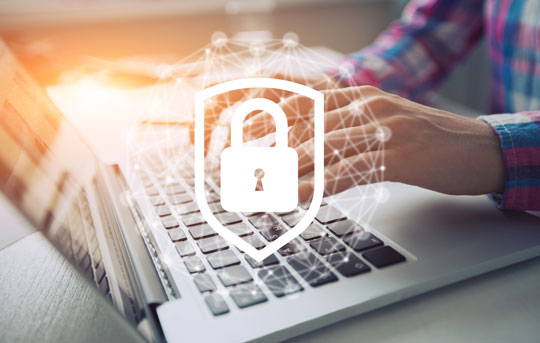 5 Tips to Prevent Coronavirus Phishing Scams
Sadly, criminals are using devious phishing tactics to take advantage of people interested in information about this rapidly evolving subject. Know how to spot a phishing attack and ways to protect yourself from falling victim.
Banner's Business Lending Experts Are Standing By
As an SBA-preferred lender, Banner Bank's SBA relationship managers can help you navigate the financial resources that may be available to your business. Give us a call today.