Resources for Businesses Affected by COVID-19
This is a challenging time, especially for business owners. There are a number of financial resources available to businesses. Call us to discuss your specific situation and we can guide you to the options that may be available to you.
Banner's Business Lending Experts Are Standing By
As an SBA-preferred lender, Banner Bank's SBA relationship managers can help you navigate the financial resources that may be available to your business.
Give us a call today.
If you or your business is directly impacted by temporary furloughs, forced business closures and other direct challenges, we are available and ready to help. Please contact your local banker or one of our SBA Relationship Managers to discuss your specific situation and what options are available to assist you. Additionally, you may qualify for the
Economic Injury Disaster Loan Program
.
SBA Lending
Loans through the Small Business Administration (SBA) can help you conserve cash with reduced down payments and extended loan amortizations.
Quick & Secure Business Loans
Our QuickStep™ Loan offers a streamlined application and underwriting process to more swiftly meet your capital needs with financing of $50,000 to $1 million.
Commercial Mastercard®
Earn TruRewards® points on qualified signature purchases while maintaining increased security. New embedded chip and signature technology also allows for international acceptance.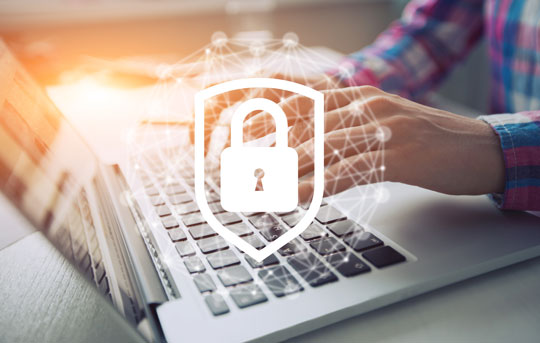 5 Tips to Prevent Coronavirus Phishing Scams
Sadly, criminals are using devious phishing tactics to take advantage of people interested in information about this rapidly evolving subject. Know how to spot a phishing attack and ways to protect yourself from falling victim.