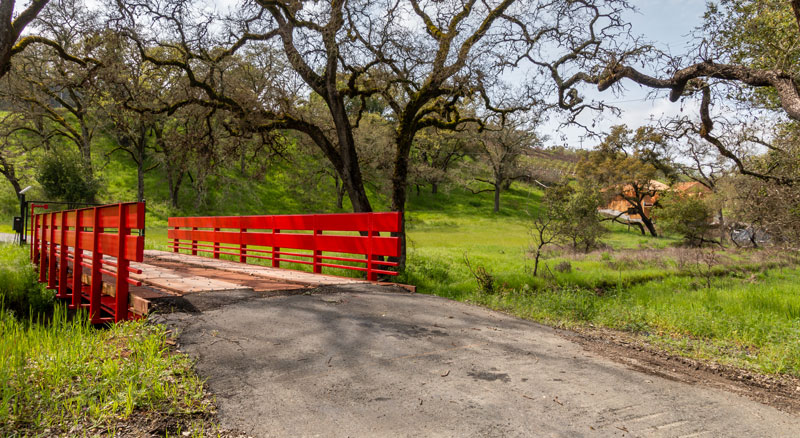 Welcome AltaPacific Bank clients.
We're excited to welcome clients of AltaPacific Bank to Banner Bank. In the coming weeks and months, you will receive more information regarding the merger, including details on specific products and services, but for now it is business as usual at AltaPacific Bank locations.
Commonly Asked Questions
Why did AltaPacific Bank merge with Banner Bank?
This was an opportunity for our two banks to create a larger collective presence in California. The cultures and approach to serving clients were very similar at our two banks. Plus, this merger offers numerous benefits to AltaPacific Bank clients, including expanded products and services, more locations to choose from and higher lending limits for commercial clients–all while remaining with a well-respected financial institution.
Will AltaPacific Bank's name change?
Yes. After systems conversion in early 2020, we will operate as one unified bank, Banner Bank. Prior to that change you will receive more information about Banner Bank, our products, services and other details to ensure you feel right at home.
Who is Banner Bank?
Headquartered in Walla Walla, Washington, Banner has been serving clients for nearly 130 years with a wide variety of products and services. Our offerings include a full suite of business and personal banking products and services including personal loans and mortgage lending, commercial and small business lending, treasury management services and commercial real estate lending. We operate more than 175 locations in California, Washington, Oregon, California and Idaho. In fact, we already serve nearly all the same communities as AltaPacific.
With current assets of $12.4 billion, Banner Corporation trades on NASDAQ under the symbol BANR.
Will any branches be consolidated?
One thing that makes this combination a good fit is the fact that we serve some of the same communities. Two AltaPacific branches will consolidate with Banner Bank branches in early 2020. The AltaPacific branch in Riverside will consolidate with Banner's Riverside branch. The AltaPacific branch in Ontario will consolidate with Banner's nearby Rancho Cucamonga branch. If you are an AltaPacific client who banks at either of these branches, we have mailed you additional details about these branch consolidations.
How will my accounts change?
We are working to ensure the integration of AltaPacific Bank goes smoothly while bringing you new opportunities for products, services, and expanded ways to access to your accounts. We are carefully reviewing every AltaPacific Bank product and if changes are made, you will receive detailed information in early 2020.
What changes now, before the integration is complete?
It will be business as usual at all AltaPacific Bank locations until systems conversation in early 2020.
Will you continue to focus on Community Banking?
Yes. Like AltaPacific Bank, personalized, professional service and relationship banking are at the foundation of Banner Bank. You can expect a community-minded approach and a professional environment with connected, knowledgeable and responsive bankers who go the extra mile to provide value-added solutions with exemplary service.