College Savings
Saving for your children's education requires a long-term plan. Like saving for retirement, the earlier you start your plan the better. Use this calculator to help develop or fine-tune your education savings plan. Click the "View Report" button for a detailed look at the results.
More ways Banner can help you save for college
Certificate of Deposit Savings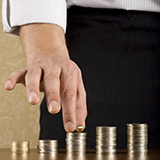 When you need to earn as much interest as possible with your money and can leave it alone in the account you'll be rewarded with the highest return on your insured savings with a CD.
From the Financial Blog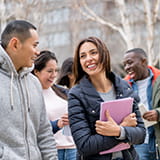 There are plenty of options to consider when it comes to paying for college tuition and expenses. Before deciding what options are right for you, there are a few important tips to keep in mind.